11 February 2022
#Company News
Sergey Zuykov was included in the list of recommended lawyers by Pravo.ru-300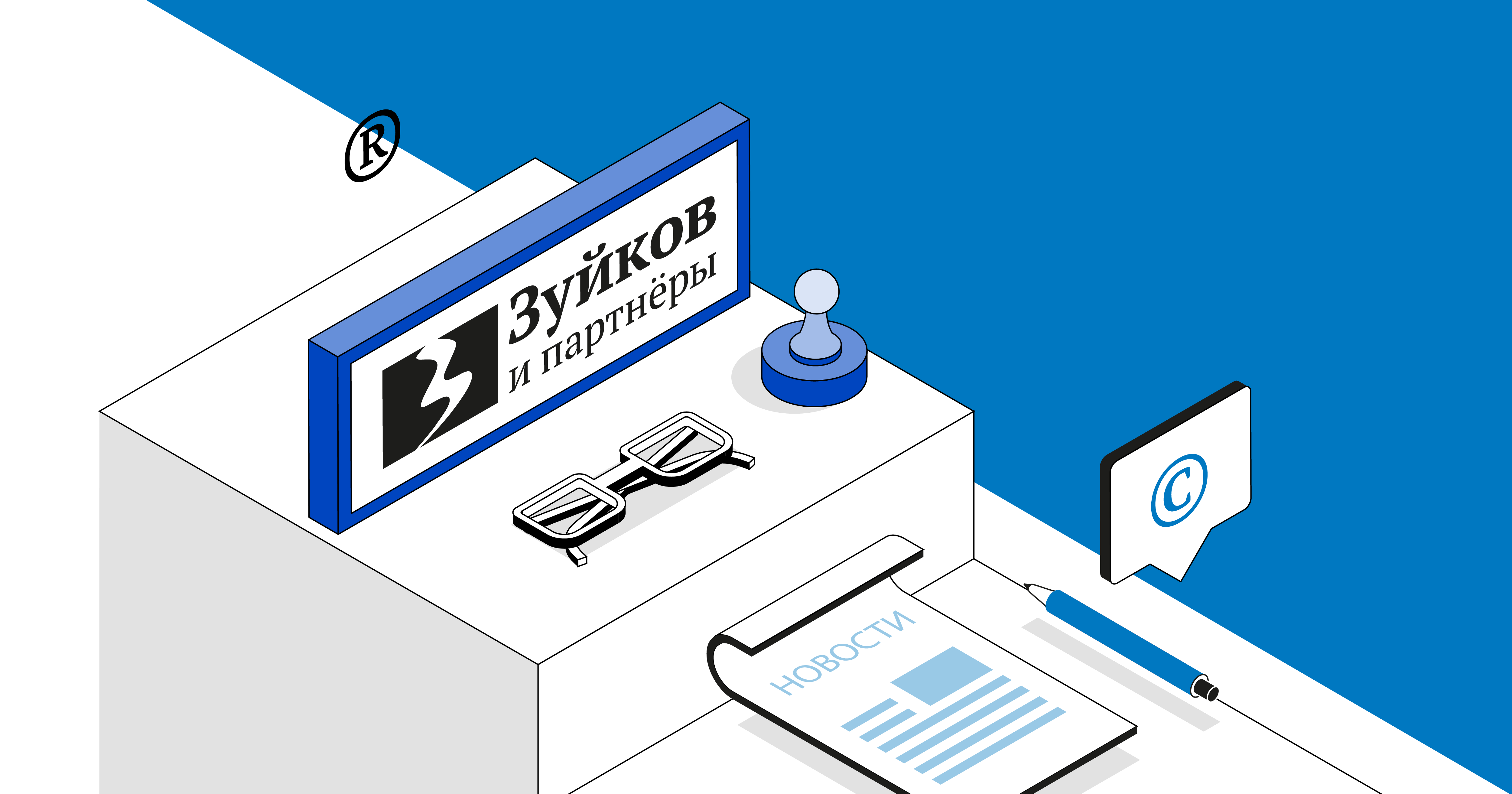 Pravo.ru-300 publishes the list of "recommended lawyers" for the third time. This year, 1048 top legal consultants got on the list.
The position of a lawyer in the ranking was determined by:
significant projects of the lawyer (conducted from September 2020 up to September 2021)
legal experience;
working experience in the company;
special achievements and awards
Sergey Zuykov, the managing partner of Zuykov and partners, took an honorable place among the best lawyers in the sphere of Protection of rights and litigation (Tier 1), as well as was granted with Tier 2 ranking status in the Registration category.
In 2021, Zuykov and partners were included in the Pravo.ru-300 ranking of the best law firms in the field of intellectual property
Source: Pravo.ru-300
Back to news list