09 February 2022
#Company News
Sergey Zuykov commented on the court decision of the first trial on unfair competition among record labels in Russia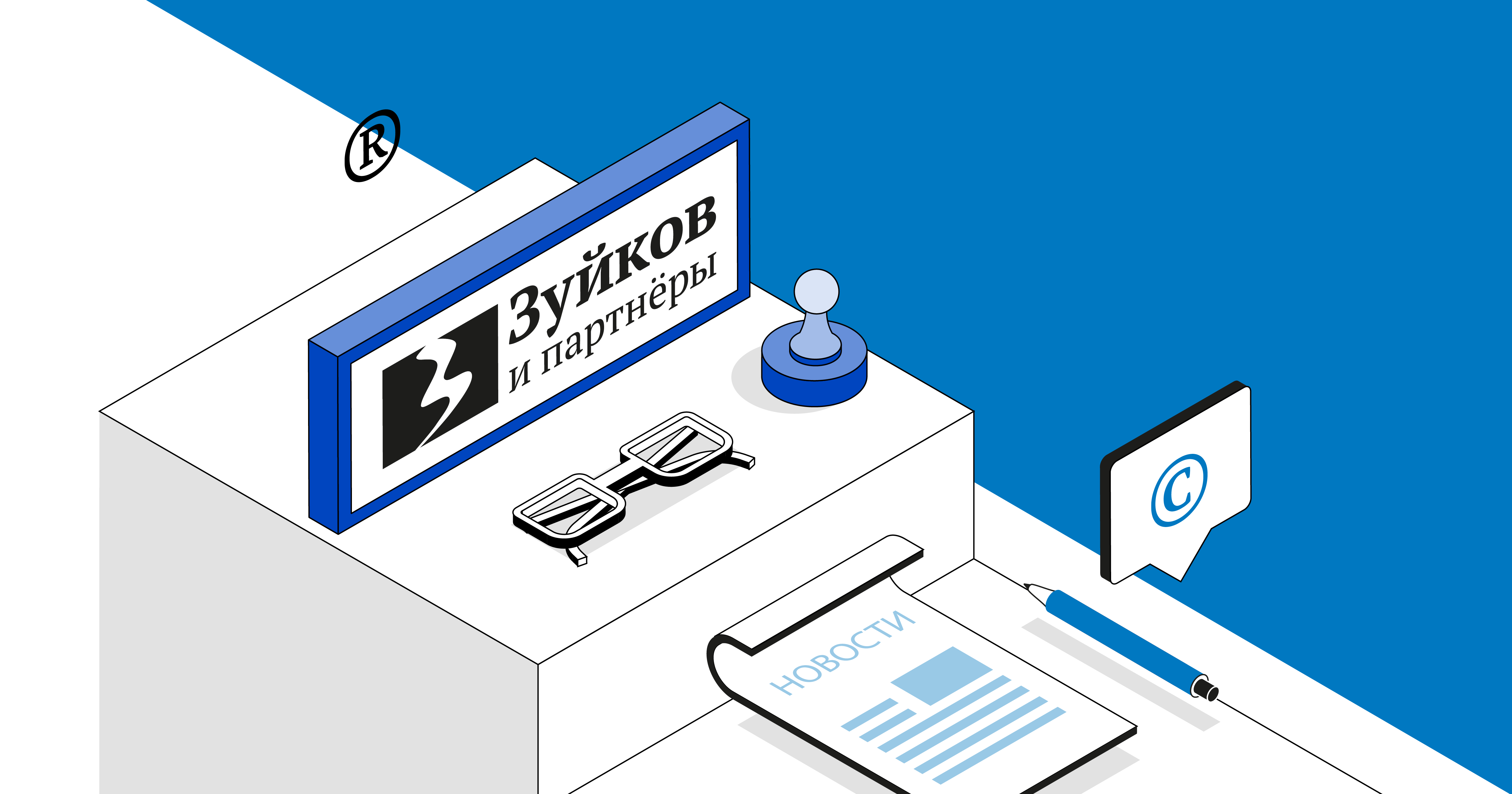 On January 31, the Arbitration Court of the Moscow Region dismissed the claim filed by the digital distributor Believe against the record label Atlantic Records Russia. The plaintiff demanded that the actions of the defendant in concluding an agreement with the pop artist The Limba and preparing his album "Anima" be recognized as an act of unfair competition.
According to Believe, The Limba had a preemptive deal with the distributor in regard to "Anima". Atlantic Records Russia supposes that the artist could enter into licensing agreements with other labels. A representative of The Limba claimed that the artist fulfilled all obligations to Believe, and they did not concern with the new album.
As a result of the judicial proceedings, the court did not find grounds for recognizing the release of the album by Atlantic Records Russia as an act of unfair competition, refusing to satisfy the claims of Believe. The license agreement with the defendant was concluded in relation to other works than the license agreements with the plaintiff, and damages to Believe were not proven, the court ruled.
Sergey Zuykov, the managing partner of Zuykov and partners, believes that there are slim chances to challenge the court's decision. At the same time, Believe can file other claims — for example, against the artist directly about a breach of contract or Atlantic Records Russia's breach of Believe's rights to this album. "Most likely, the actions of an artist may be recognized as unfair, because he entered into an agreement with another organization despite the possible existence of the terms of an agreement with Believe. If Believe can get the album release banned, it will help the copyright protection practice."
The results of the current proceedings are important for the development of copyright protection practices, experts say.
Source: Kommersant Publishing House
Back to news list