Sergey Zuykov commented on the court decision in favor of PIK Group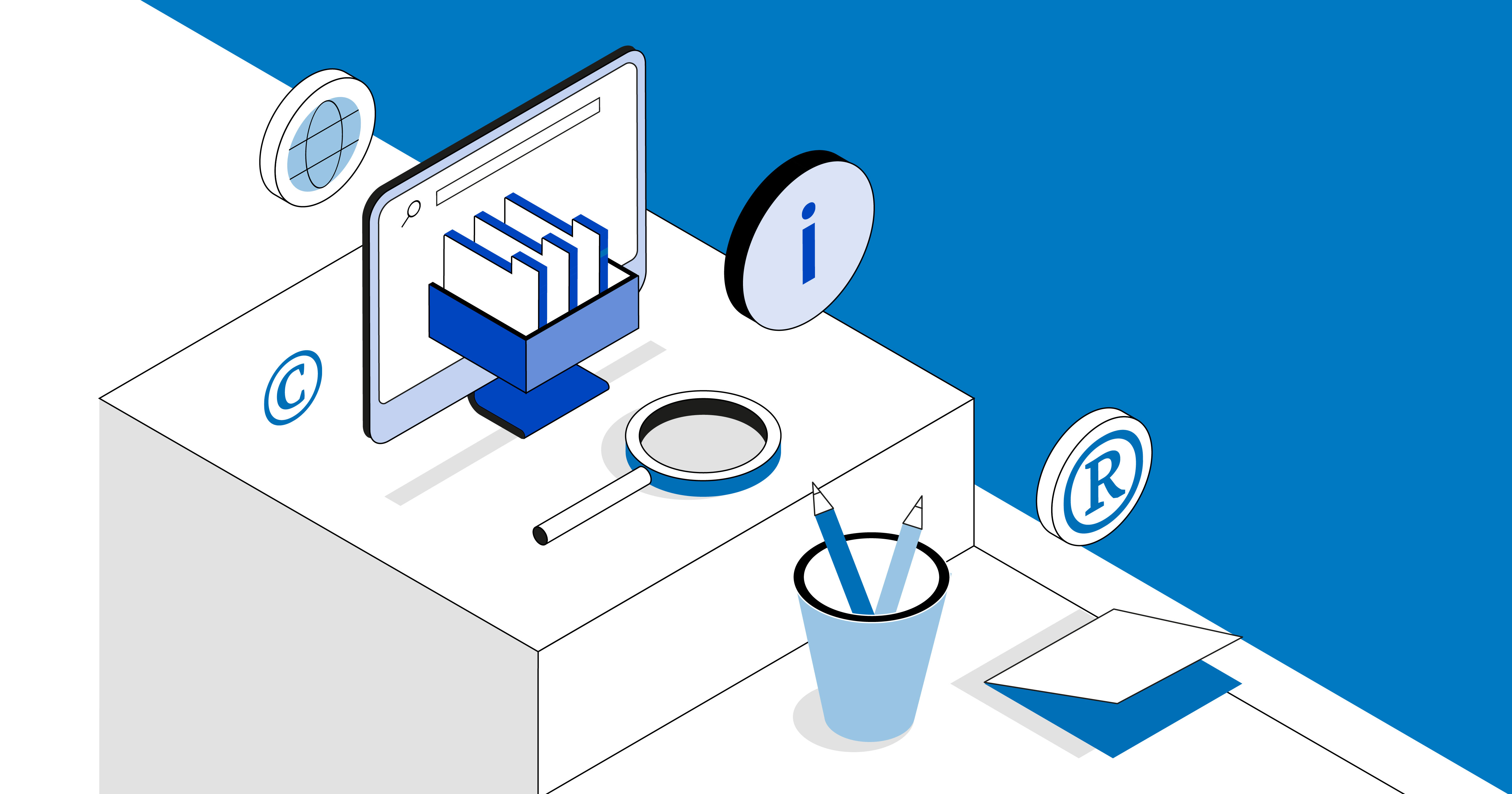 One of the largest Russian developers, the PIK group of companies, has achieved the recognition of the transaction on the alienation of the exclusive right to the Butovo Park trademark null and void. According to the managing partner of Zuykov & Partners, patent attorney Sergey Zuykov, such a court decision was expected.
The brand has been owned by Ufa businessman Azamat Ibatullin since 2018. Recall that the businessman was repeatedly seen in "patent trolling": he bought up trademarks, and then sued the companies that use them.
In March 2021, the Arbitration Court of Bashkiria dismissed the claim of PIK Group. However, the Eighteenth Arbitration Court of Appeal in Chelyabinsk overturned this decision and partially satisfied the developer's claims. In his arguments, the developer indicated that since 2012 he has been developing a large construction project called Butovo Park and Butovo Park 2.
The limited liability company Stripe + and the entrepreneur Azamat Ibatullin signed an agreement on the alienation of the exclusive right to the Butovo Park trademark, registered in August 2018. At the same time, the previous copyright holder was liquidated in 2013, which caused the plaintiff's doubts about the legality of the registration of this agreement. The liquidator of the Stripe + company told PIK Group that he had not signed any agreement on the transfer of exclusive rights to the brand with Ibatullin. Rospatent reported that the legal protection of the Butovo Park trademark was terminated ahead of schedule at the request of the copyright holder in September 2019.
The Arbitration Court of Appeal declared the brand transfer deal null and void. Now PIK Group of Companies has the right to register a trademark.
"It doesn't seem to be a precedent, but it can definitely be argued that the number of such lawsuits, when someone challenges a deal to acquire rights to some trademarks, will grow steadily. We are now preparing a similar claim on a different sign. I hope that such decisions will open the eyes of one of the higher courts, in which Ibatullin is very fond of and in which he too often won,"– said Sergey Zuykov.
Read more in RBC: https://ufa.rbc.ru/ufa/13/07/2021/60ed6e7a9a79475247e11a0c
Back to news list