09 December 2022
#Company News
Sergey Katyrin held a meeting with members of the Council on Intellectual Property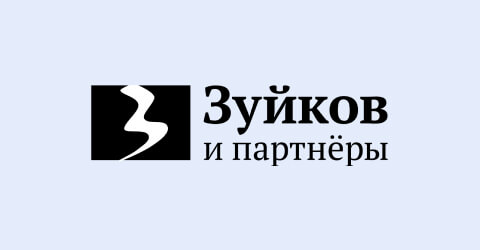 On December 8, 2022, the President of the Russian Chamber of Commerce and Industry Sergey Katyrin met with the members of the Council for Intellectual Property.
Sergey Katyrin noted that the CCI Council on Intellectual Property is the youngest in the Chamber. At the same time, the results of his activities in many areas, in particular, on the international track, in the field of lawmaking, and regulatory impact assessment, are impressive. He thanked the Council members for their work and expressed readiness to discuss topical issues in the IP field.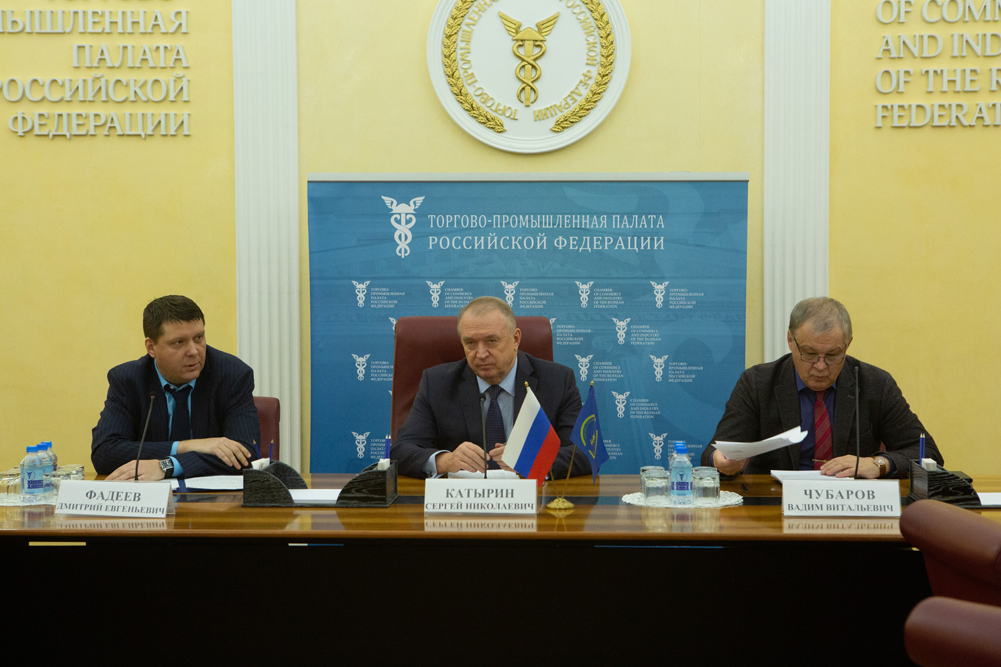 Dmitry Fadeev, Chairman of the Russian Chamber of Commerce Council on Intellectual Property, focused on the main areas of work in the coming year. According to him, in matters of parallel imports, business needs clear regulation of the formation of a list of goods for parallel imports. Now there are cases when business incurs large expenses: goods are purchased for import by parallel import, and when they enter the customs territory of Russia, it turns out that one or another item has already been excluded from the list. The Chamber of Commerce and Industry plans to apply to the Ministry of Industry and Trade with a proposal to develop a regulation on the procedure for adding and removing goods from the List, which must be updated daily.
The Council also plans to scale up the successful experience of the Technology and Innovation Support Centers to other chambers. 12 Centers have now been established with the participation of regional CCIs.
Alexey Robinov, Deputy Chairman of the Council, focused on topical issues of import substitution, emphasizing that currently patents do not allow Russian manufacturers to produce domestic counterparts, even component parts. He proposed to amend the Russian legislation in order to activate the mechanisms of compulsory licensing. Based on the results of the discussion, the participants decided to develop an appropriate draft on possible amendments to Part 4 of the Civil Code of the Russian Federation.
The speech of Sergey Zuykov, Deputy Chairman of the Council, was devoted to the topic of parity of sanctions for the protection of intellectual property objects of right holders from the sanctioned countries. He raised the issue of the need to introduce retaliatory measures against unfriendly countries. Sergey Zuykov also spoke about the idea of creating the International Association of Patent Attorneys, suggesting that they seek support from the friendly countries of the EAEU, BRICS, SCO. The participants decided to continue working on this issue.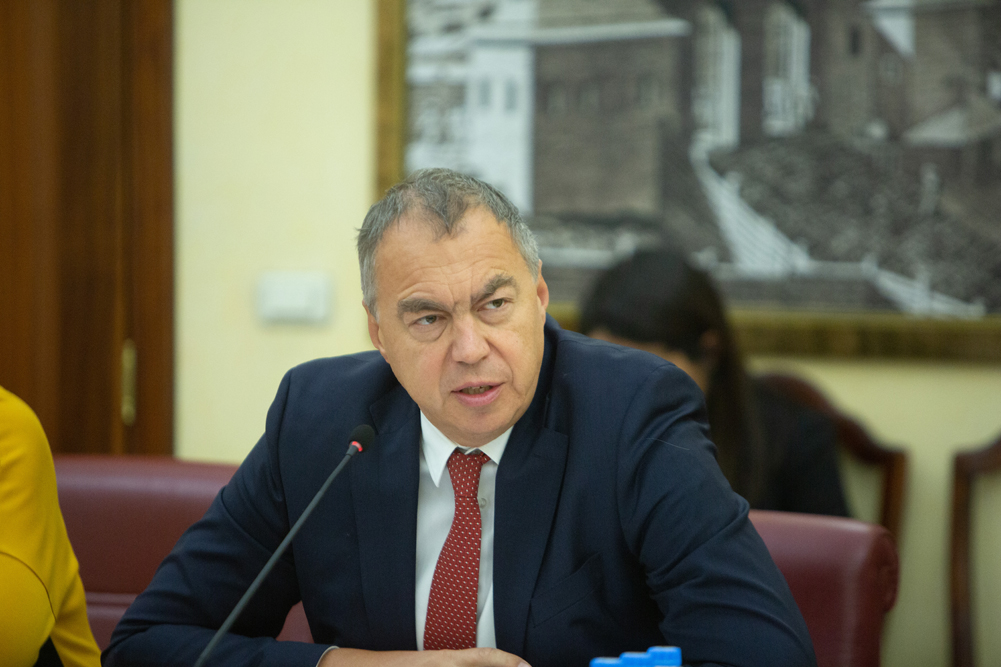 Source: Chamber of Commerce and Industry
Back to news list