Sanctions, compulsory licensing and judicial practice: discussions at the Pravo.ru conference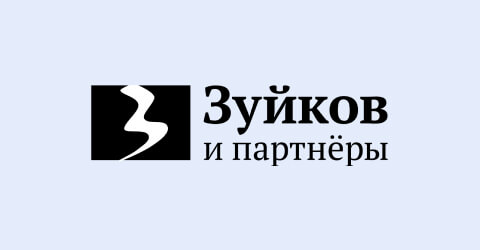 On November 22, IP-conference Pravo.ru took place in Moscow.
The conference opened with the most topical session on sanctions and IP. It was noted that IP instruments, as a parallel import, could help the Russian economy cope with complexities. Another measure is called compulsory licensing, which will compensate for the restrictions on the use of IP objects caused by the decisions of unfriendly countries. An example of such regulation was given by the managing partner of Zuykov and partners, patent attorney Sergey Zuykov. At the conference, he spoke about the forced use of objects of copyright and related rights during his speech on the topic "IP Protection of Foreign Companies in Russia vs. IP Protection of Russian Companies in Sanctioned Countries: Legal Challenges". A bill on the compulsory use of facilities was recently submitted to the State Duma.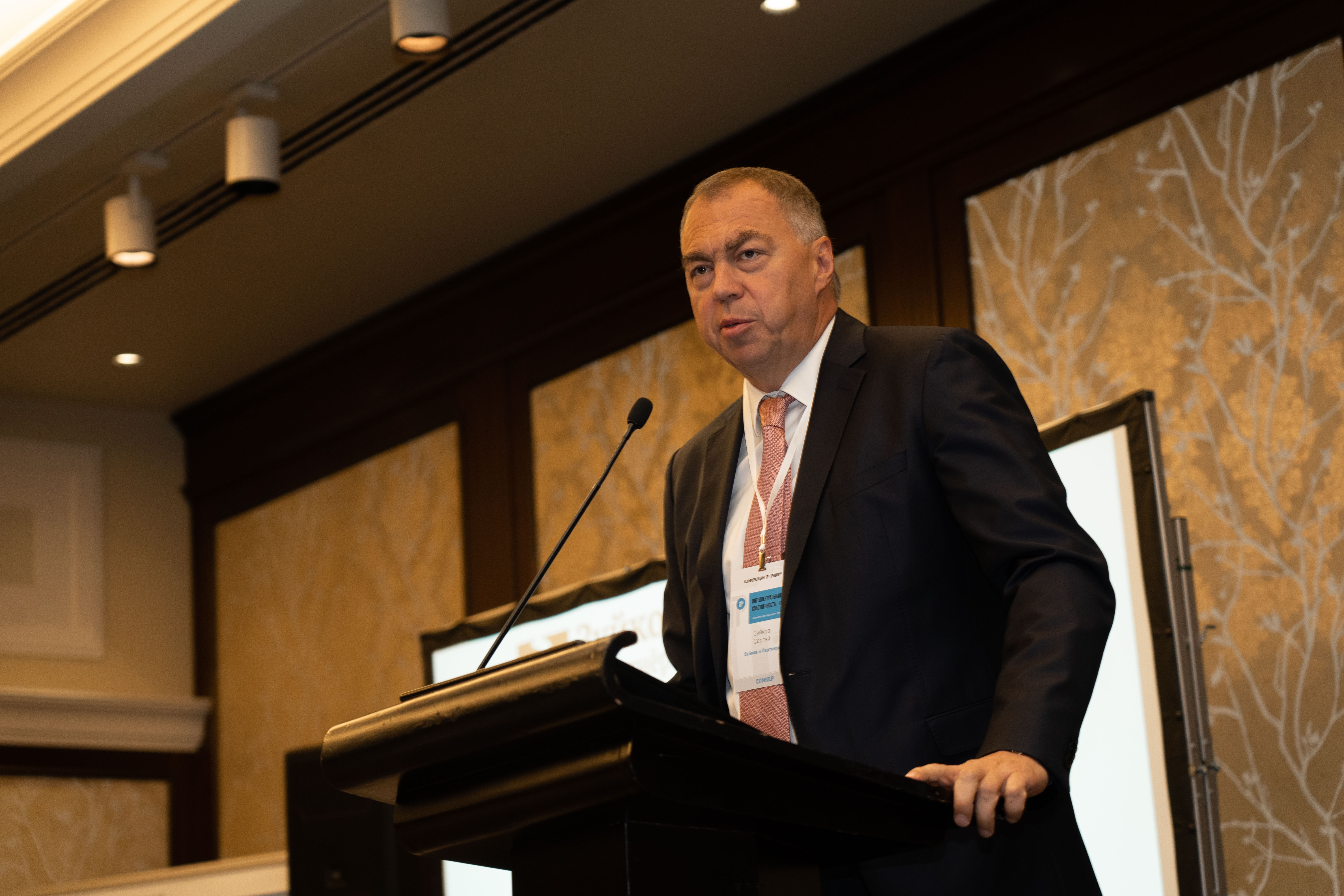 "Those who had an agreement with the copyright holder, but it was terminated and there is a certificate from the authorized body that the object is not available in Russia, will be able to take advantage of the opportunity," Sergey Zuykov noted. According to the expert, only the film industry supported the initiative, while the music industry and software manufacturers (except for products like Oracle and SAP) opposed it. "Now the project is being processed, it will only concern cinema," Zuykov said. The topic of compulsory licensing caused a lively debate among the participants.
During the session dedicated to litigation in the field of IP, Ksenia Yakunina, Senior Associate at Zuykov and partners, reviewed a number of cases, including the case of Alium (No. SIP-651/2021), which protested against the issuance of a patent to Valenta-Intellect in the field of pharmaceuticals. Among the arguments, Alium pointed to the bad faith of the right holder, who "had information about the existing substance, its characteristics, medicines based on it, used this information when filing an application, and after receiving a disputed patent began to prohibit the use of the already known substance by other market participants and demand compensation from them. "This is a novelty," Yakunina commented on this argument. "I have not come across the fact that forms of unfair competition pulled up to obtain a patent for an invention." Rospatent left the patent in force, the first instance agreed with it, but in August 2022, the IP Court Presidium sent the case for review. Consideration was scheduled for December 5, and Yakunina advises to follow this case.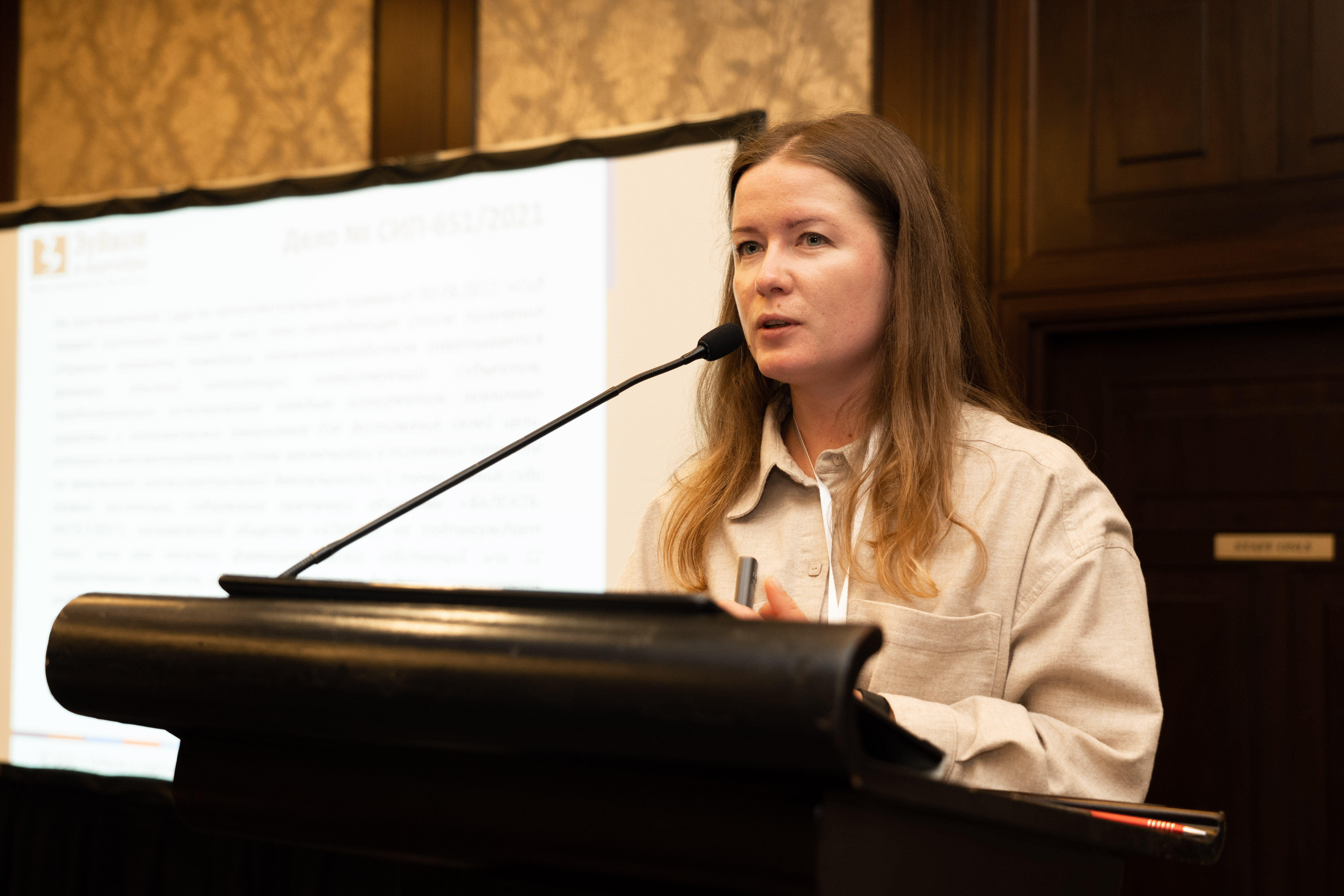 Source: Pravo.ru
Back to news list