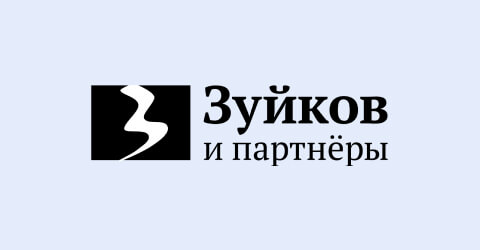 The Russian company Lemonade, engaged in the production of perfumes and perfumes for the home, including under the brand Flame Moscow, wants to sue the Calvin Klein trademark Flame.
In March 2022, Calvin Klein announced the suspension of deliveries of its products to Russia. Now Calvin Klein perfumes can be found on marketplaces.
Lawyers believe that in this situation there is little chance of a result in favor of the plaintiff. The head of the Online Patent litigation department, Alexandra Pelikh, says that the company's withdrawal from the market does not mean the cancellation of the trademark. The presence on the marketplaces of original goods imported by parallel import indicates the introduction of goods into civil circulation, and for the cancellation of the mark they should not be on the market for three years continuously. Only then can the sign be cancelled due to its non-use, says Sergey Zuykov, managing partner of Zuykov and partners. Otherwise, the plaintiff has no chance to sue the trademark.
Sergey Zuykov also notes that even if the IP Court has stopped legal protection of some signs belonging to foreign companies over the past year, this is not due to their withdrawal from the Russian market and changes in the legislative framework. Despite the growing interest in the brands of the departed companies, the practice of meeting such requirements has not developed – not enough time has passed (three years of non-use is required), and a significant part of the products of the departed manufacturers are de facto still produced or present on the market.