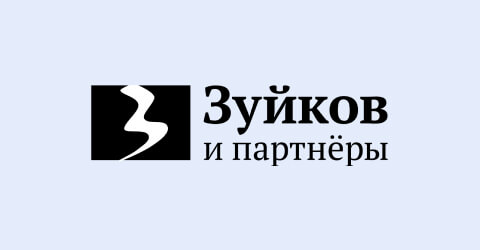 RTVI in the program "New Results" reviewed the current situation with the screening of foreign films in Russia and with the draft law on compulsory licensing.
In the first weeks of 2023, the comedy Cheburashka directed by Dmitry Dyachenko became the highest grossing film in the history of Russian cinema. The previous record holder - Avatar by James Cameron - held the first position for more than 10 years.
However, the owners of Russian cinemas are in no hurry to rejoice at this: due to the departure of Hollywood blockbusters, more and more cinemas have to be closed, and in order to somehow maintain the flow of viewers, they have to play pirated copies of foreign films.
A relevant but controversial issue in the current situation is pre-session service. Some film companies practice pre-session service, when a short film is shown before a main film without a distribution certificate. Thus, payments from showing the film go to Russian Authors' Society, and the money must reach the copyright holder. According to this scheme, the new Avatar: The Way of Water has been shown since December, and the possible fines from the Ministry of Culture, apparently, do not frighten cinemas. It is worth noting that the State Duma bill on compulsory licensing of content from unfriendly countries has not yet advanced beyond the first reading.
From the point of view of copyright, Sergey Zuykov, managing partner of Zuykov and partners, commented on the situation for RTVI.
Source: RTVI - How Russian cinemas work under sanctions - 1:10:20