Author
Sergey Zuykov
Managing Partner / Patent Attorney of the Russian Federation / Eurasian Patent Attorney
20 November 2020
#Company News
Patent Litigation: Zuykov and Partners Win Appeal at Trial for Royal Thermo Rus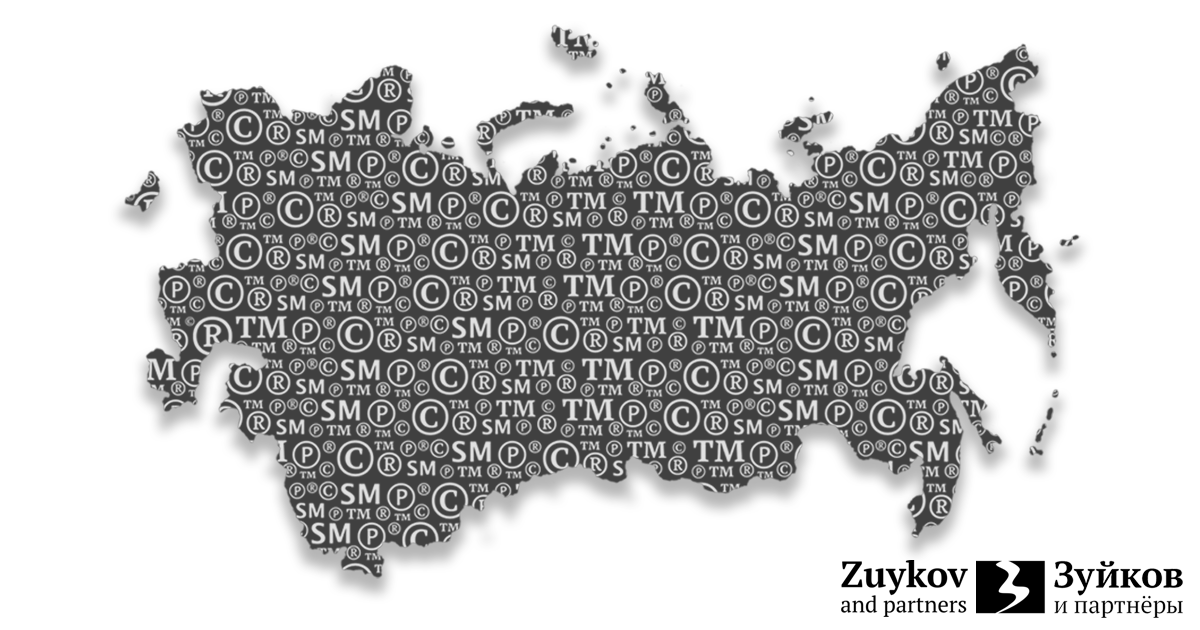 Recently, our team of patent lawyers won a landmark case at the court of appeal for Royal Thermo Rus company that owns the patent for Heating Radiator Core Section design. The right holder applies the solution for product appearance in production and actively counteracts illegal use of the patented industrial design.
In 2018, Zuykov & Partners law offices representing Royal Thermo Rus, filed a lawsuit for judicial defense in view of the fact of production and commercialization by ATM Company of water heating radiators produced with the use of industrial design owned by Royal Thermo Rus. Moreover, the right holder established the fact of offer for sale and subsequent sales by ATM Trade Company of the mentioned heating radiators. The organizations mentioned above were involved in the case as defendants.
As of July 10, 2020, upon the outcome of the trial, the Arbitration Court of Moscow judged to grant the claim in part, as follows.
ATM LLC has been prohibited to manufacture, use, offer for sale or otherwise commercialize disputed radiators.
ATM TRADE LLC also prohibited to use, offer for sale, sell or otherwise commercialize or store for this purpose radiators, which used the design patented by Royal Thermo Rus.
Each defendant was charged compensation in the amount of 100,000 rubles in favor of the claimer.
С подробностями рассмотрения дела в первой инстанции можно ознакомиться здесь.
The defendants disagreed with this outcome of the case and applied to the Ninth Arbitration Court of Appeal. In their appeals, ATM of LLC and ATM TRADE LLC indicated that the court of first instance allowed violation of the rules of substantive and procedural law. The essential facts have not been properly considered, and the conclusions set out in the ruling do not correspond to the specifics of the case. The defendants appealed to cancel the ruling of the court of first instance and to dismiss the claims by Royal Thermo Rus in full.
In their defences to an appeal, the Zuykov and Partners lawyers focused on the unreasonable and incorrect arguments of the defending companies and asked to uphold the decision of the court of first instance.
As a result of the trial, the Ninth Arbitration Court ruled to uphold the decision of the Arbitration Court of Moscow dated July 10, 2020 and dismiss the complaints filed by ATM TRADE LLC and ATM LLC.
Back to news list