Author
Sergey Zuykov
Managing Partner / Patent Attorney of the Russian Federation / Eurasian Patent Attorney
15 October 2020
#Company News
Patent Litigation: Zuykov and Partners Hack a Patent Ticket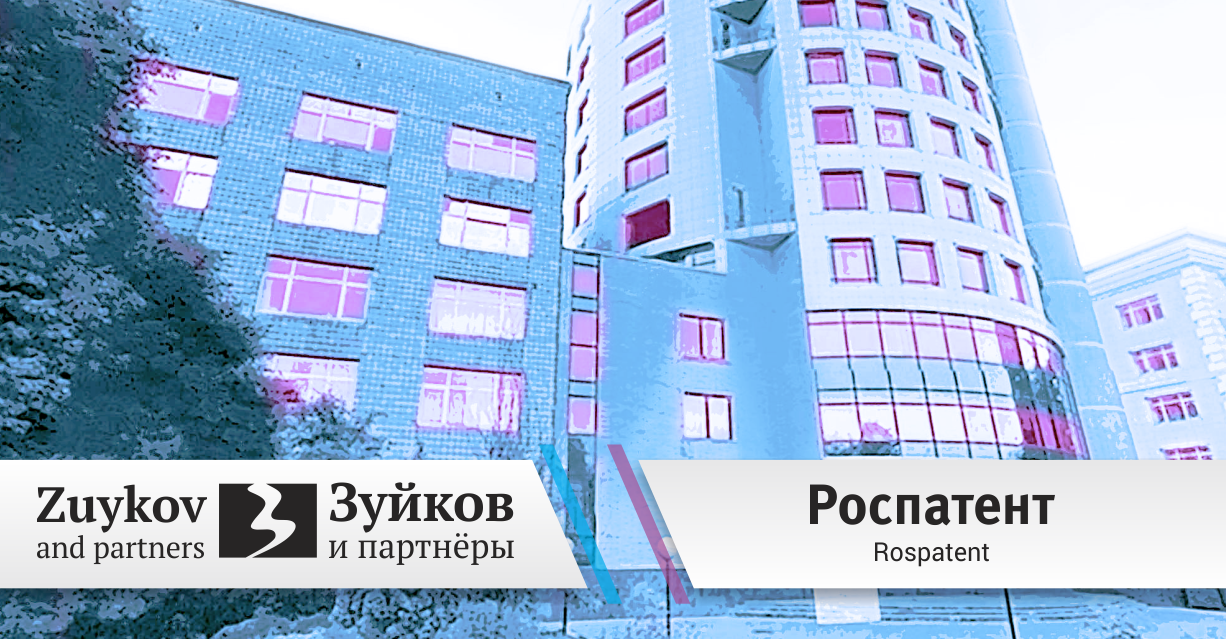 EFCO-Cascade Coordinating Distribution Center LLC (EFCO-Cascade) have registered the industrial design patent for the bottle with a cap and sticker for oil. Priority date: December 29, 2017.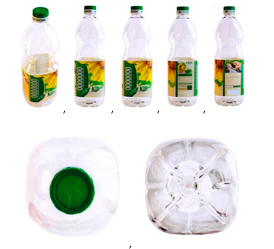 Industrial design by EFCO-Cascade
As established by the Chamber for Patent Disputes, a department of the Russian Agency for Patents and Trademarks (Rospatent) in June 2020, the Irkutsk Refinery filed an opposition to the defense of a right of the alleged discrepancy of the registered industrial design to feature of novelty as a requisite of patentability. In evidence, the party to the opposition has provided a formal printout of web-pages depicting similar industrial designs. According to the statement by Irkutsk Refinery, information about a set of essential features of the challenged industrial design is known and became universally available before the declared priority date.
Zuykov and Partners who represented EFCO-Cascade did not agree with the legal reasoning of the opposing company. In their response to the opposition, the lawyers emphasized that the bottle appearance, depicted on each of the printouts, do not contain essential features, such as:
Upper part of the bottle case is made on the basis of a truncated cone;
Lower part of the bottle is a rectangular parallelepiped with a square at its base.
In view of the above, it can be concluded that despite the existing variety of industrial designs similar to the disputed object, none of them contain signs of industrial design by EFCO-Cascade.
Having considered the opposition, the Chamber for Patent Disputes noted that according to paragraph 1 of Art. 1352 of the Civil Code: "Essential features of the industrial design include features that determine the aesthetic features of the appearance of the product, in particular the shape, configuration, ornament, combination of colors, lines, contours of the product, texture or the material of the product".
At the same time, the examples of industrial designs provided by Irkutsk Refinery "...do not visualize at least the following features reflected in the product images under the contested patent:
Neck cone expands at the bottom, forming a more elongated dome;
Bottom is made on the basis of a square with rounded corners;
Bottom of the container in the central part is made concave inside the bottle and has eight ribs of rigidity, passing from the middle of the bottom to each side and to each rounded corner of the cross section;
Smooth narrowing area as a belt without visible angular elements".
As a result of consideration of the opposition, the board decided to uphold the industrial design patent for the bottle with a cap and sticker for oil by EFCO-Cascade. Subsequently, the decision was approved by the head of Rospatent.
Back to news list