Opening of the IP Eurasia'22 International Conference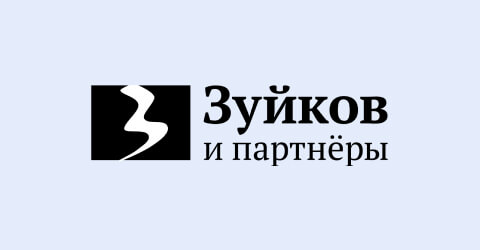 Representatives of the Eurasian patent offices and experts from pharmaceutical companies, government agencies, and universities discussed practical tools for business in the IP field in the Eurasian space at the international conference IP Eurasia'22: Innovation Space. IP Eurasia '22 is dedicated to innovations in the field of pharmaceuticals and the protection of intellectual property in the EAEU countries.
The speakers of the conference were Grigory Ivliev, President of the Eurasian Patent Office (EAPO), Alexandra Arakelova, Rector of the Russian State Academy of IP (RGAIS), the heads of national patent offices.
The conference program of the IP Eurasia'22 included 11 events of various formats: panel discussions for inventors and patent attorneys, IP battle, master classes, an exhibition, and a business game for students.
The Managing Partner of Zuykov and partners, Eurasian Patent Attorney Sergey Zuykov took part in the conference.
Back to news list