03 November 2022
#Company News
Lawyers commented on the possible outcome of the dispute over the Tinkoff brand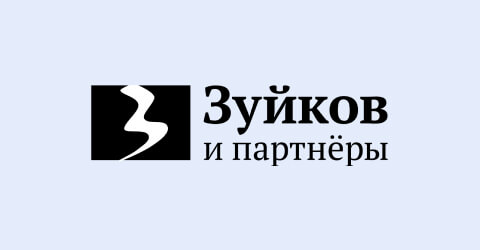 Entrepreneur Oleg Tinkov announced that he would begin recalling the Tinkoff brand from Tinkoff Bank. The press service of Tinkoff Bank said that all legal rights to the Tinkoff brand belong only to the credit institution itself. The businessman admitted that the brand has long been owned by the bank, but he still does not change his plans to withdraw it.
In an interview published on November 2, Oleg Tinkov again spoke about the history of the brand. Despite the fact that the financial services brand belongs to the bank, Oleg Tinkov intends to ban Tinkoff Bank from using his name. "It will not be legally easy, but I will try," Tinkov said.
According to lawyers interviewed by Rossiyskaya Gazeta, having only a surname known to a wide consumer is clearly not enough for the court to take the side of the plaintiff.
The scale of the potential conflict around the Tinkoff brand depends on whether the bank wants to work under this brand, how the intellectual property system is built within the companies, and what agreements the participants in the transaction reached regarding transferring the business under control to new beneficiaries, says Ludmila Lukyanova, a lawyer at Forward Legal.
"There is no doubt that when registering the marks with Rospatent, Oleg Tinkov's consent was given to use his name as a trademark. Usually, such consent is irrevocable and I cannot recall cases of revocation of consent," notes Sergey Zuykov, the patent attorney and the managing partner of Zuykov and partners.
All "elements" of the Tinkoff Bank brand are used on the basis of license agreements, says Kristina Vozhennikova, a lawyer in the intellectual property practice at the Intellectual Capital law firm. If brand recall means termination of license agreements, then it is unlikely that the courts will satisfy such a claim only on the grounds that the bank has changed its owner, Ludmila Lukyanova believes.
Source: Rossiyskaya Gazeta
Back to news list