10 April 2023
#Company News
Kaluga's Distillery "KLVZ Crystal" demands an early termination of legal protection of the "Pirates of the Caribbean" trademarks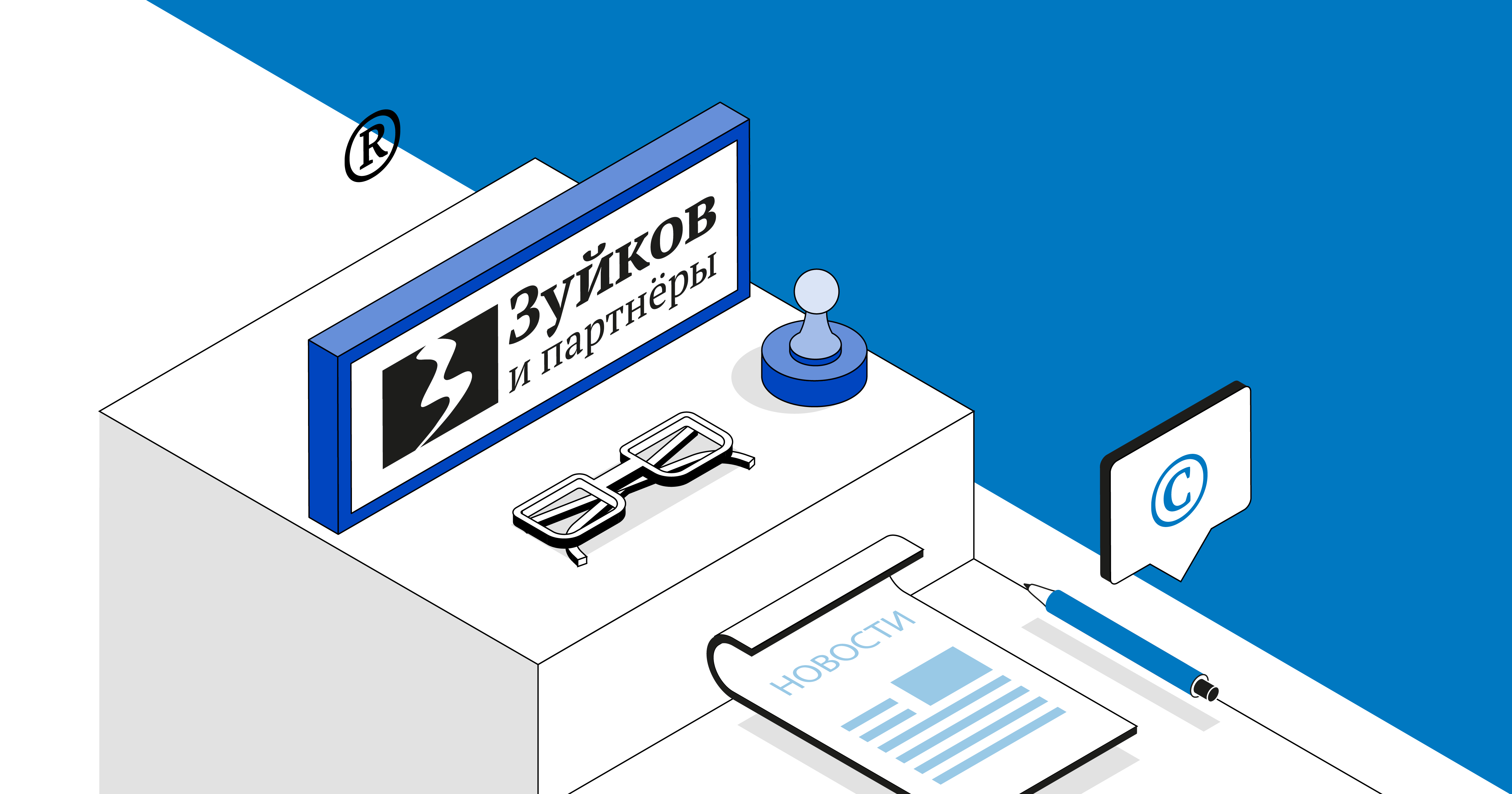 The Kaluga Distillery (KLVZ) "Crystal" appealed to the IP Court with a demand for the early termination of the legal protection of the trademarks "Pirates of the Caribbean" and "Pirates of the Caribbean: Dead Man's Chest" due to their non-use.
A preliminary hearing on the case will be held in August 2023. The mentioned brands are assigned to Disney Enterprises Inc., and their protection in Russia expires in May – June 2023.
Lawyers interviewed by Vedomosti believe that the chances that the court will satisfy the claim of KLVZ "Crystal" are quite high.
"If the copyright holder has not produced alcoholic beverages under these brands over the past three years, it is quite possible to expect a decision in favor of the plaintiff," said Vladimir Ozherelev, head of the intellectual property practice at DRC law firm.
It is possible that Disney will focus on the fame of its signs and on the fact that KLVZ "Crystal" abuses its rights by challenging well-known brands, says Sergey Zuykov, managing partner of Zuykov and partners.
Ozherelev also notes that the disputed designation is not only a trademark, but also a work protected by copyright, that is, the plaintiff will only be able to rely on the use of a textual designation, not a graphic one.
Source: Vedomosti
Back to news list