IPR Court Resolved Case Over Infringement of Exclusive Right to Trademarks in Keywords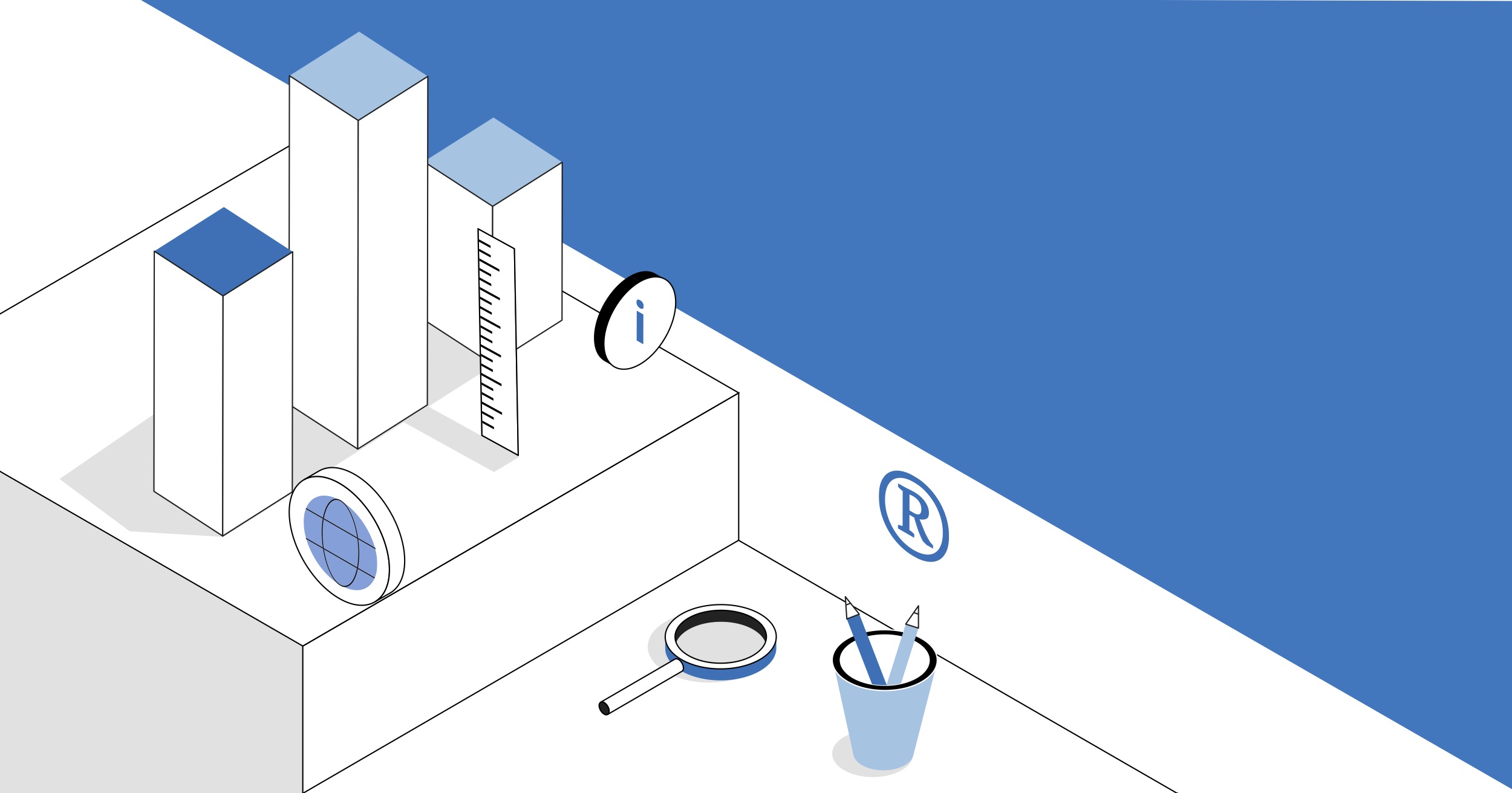 The Court for Intellectual Property Rights (hereinafter the IPR Court) upheld the partial granting of the claim for compensation for infringement of the exclusive right to trademarks when used in keywords on the Internet. The court, however, significantly reduced the amount of compensation. The plaintiff requested to collect the compensation jointly, but the courts found no grounds for this.
A foreign right holder entity filed a lawsuit seeking compensation of 4 million rubles for infringement of exclusive rights to trademarks and damages caused by violations of the laws on protection of competition and on advertising.
The lawsuit was reasoned by the fact that the keywords "Бандеролька", "Квинтри", "Qwintry" and "qwintry.com" were the first to appear in Internet search engines as references to the websites shopfans.ru and shopfans.com, the owners of these websites were the defendants.
Based on the fact that the key words are similar to the degree of confusion with the trademark No. 621526
and No. 590996
, and services were similar, the court of first instance fully granted the claim.
Due to violations of procedure, the court of appeal instance considered the case by the rules of the first instance, granting the compensation newly claimed, i.e., 7 million rubles, only in part, i.e., 500,000 rubles from each of the defendants, which was upheld by the IPR Court.
Sergey Zuykov, the Managing Partner of Zuykov & Partners, Russian Patent Attorney and Eurasian Patent Attorney commented on this case as follows. By filing a cassation appeal, the right holder disagreed both with the amount of compensation and with recovering it from each of the defendants but not jointly.
However, there were no grounds for collecting the compensation jointly in this case, because the opposite must be justified by the indivisibility of the result of the defendants' actions.
According to paragraph 71 of the Resolution of the Plenum of the Supreme Court of the Russian Federation of April 23, 2019 No. 10, the requirement to apply measures of responsibility for the violation of an exclusive right is presented to the infringer. In accordance with clause 6.1 of Article 1252 of the Civil Code of the Russian Federation, when one violation of an exclusive right is committed by the actions of several persons together, such persons are liable to the right holder jointly, i.e., their actions are aimed at achieving a single result.
The court of appeals did not find that the infringement of exclusive rights occurred as a result of such joint actions. On the contrary, the co-defendants were the owners of different websites, in connection with which the actions of each of them was an independent infringement.
Back to news list