IPR Court Resolved Case Over Competition Between Porcelain Factory and Manufacturer of Tea Products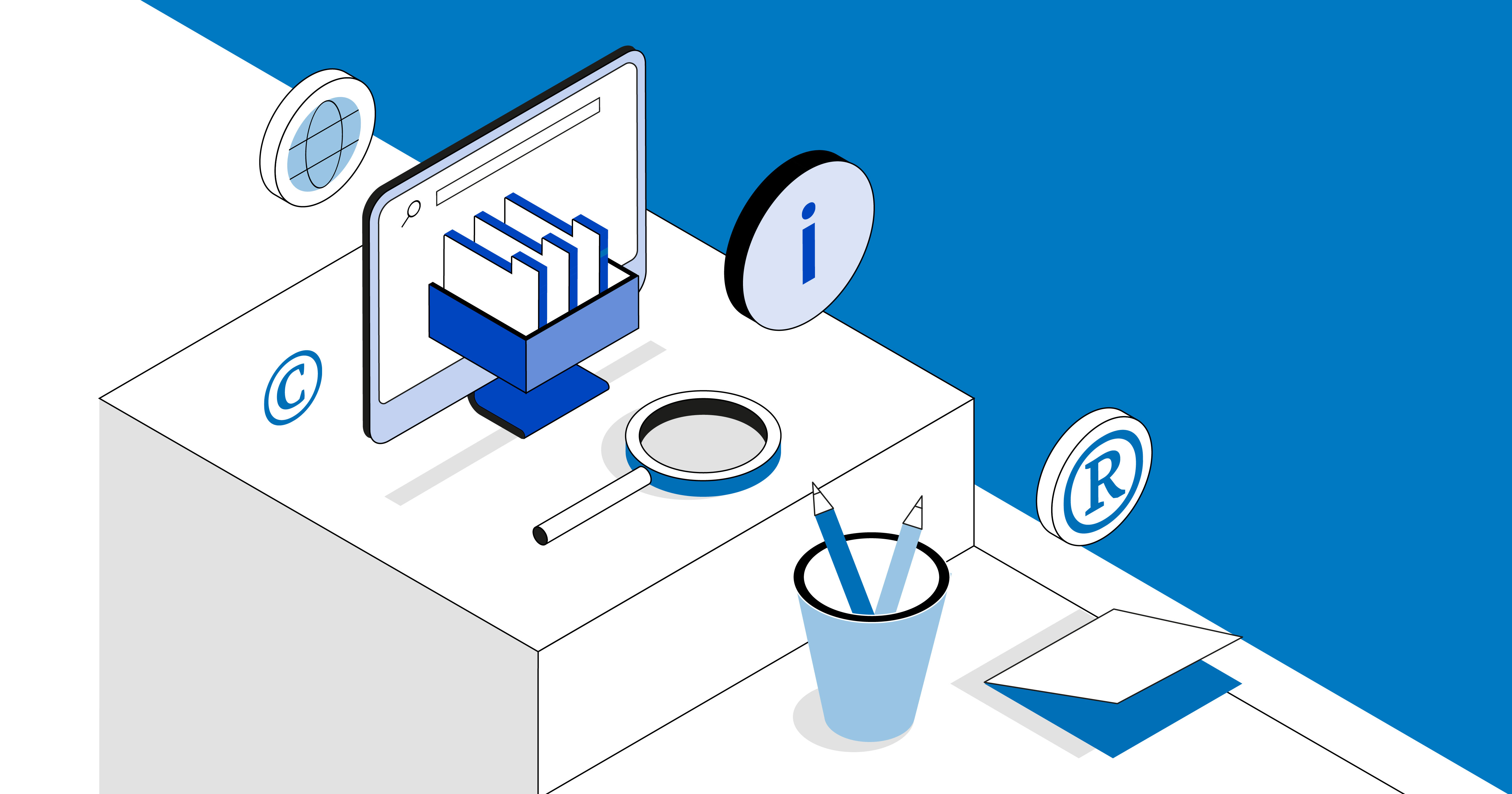 The IPR Court upheld the position of the lower courts that there were no grounds for overturning the
Federal Antimonopoly Service refusal to initiate proceedings for violation of antimonopoly legislation.
Despite the porcelain factory's claims that there was a competitive relationship with the manufacturer of
tea products, the courts found the production of ceramic gift packages of tea with a similar pattern to be an
insufficient condition for establishing competition.
The Gzhel Porcelain Factory filed a lawsuit to invalidate the decision of the Federal Antimonopoly Service
to refuse to initiate proceedings against the company.
The IPR Court upheld the lower courts' ruling, citing the absence of competitive relations between the
factory and the company manufacturing tea products, which is a key circumstance in unfair competition
cases.
The Federal Antimonopoly Service and the courts reasoned this conclusion by the fact that the factory's
code under the Russian National Classifier of Types of Economic Activity referred to folk art and crafts
products, and the company's code referred to the manufacturer of tea and coffee products.
The factory's position was based on the fact that under the guise of tea trade, there was illegal trade in
pseudo-art products of folk arts and crafts, illegally marked Gzhel, a protected appellation of origin.
The plaintiff concluded so due to the fact that the manufacturer of tea products offers tea in gift ceramic
packaging, called Gzhel handmade teapots and marked with the words "Gzhel" and, "handmade". The
packages are covered with a blue-and-white painting characteristic of Gzhel and are similar to the factory's
products.
At the same time, the factory noted that the consumed product is only tea, but not the ceramic teapots, which
have independent value for the consumer as products of folk art and crafts and can be used by themselves.
However, the courts concluded that because of the differences in the commodity markets, the company's
actions could not be aimed at obtaining advantages over the applicant. Moreover, it had not been proven that
it was the company that produced the packaging in question.
The courts also emphasized that the disputed products were sold in stores that were not a place of sale of
handicrafts.
Sergey Zuykov, the Managing Partner of Zuykov & Partners, Russian Patent Attorney and Eurasian Patent
Attorney comments as follows. In order to identify an act of unfair competition, all signs of paragraph 9 of
Article 4 of the Law on Protection of Competition 3 should exemplify the actions of a business entity. First of
all, there must be competitive relations.
For their establishment, the commercialization of interchangeable products within the boundaries of one
territory is mandatory.
In this case, the goods cannot be recognized as such: the interchangeability is determined on the basis of
functional purpose, application, quality and technical specifications, price and other parameters, but not on
the appearance, design and labeling features.
Back to news list