IPR Court Collate Potential Trademark and Appellation of Origin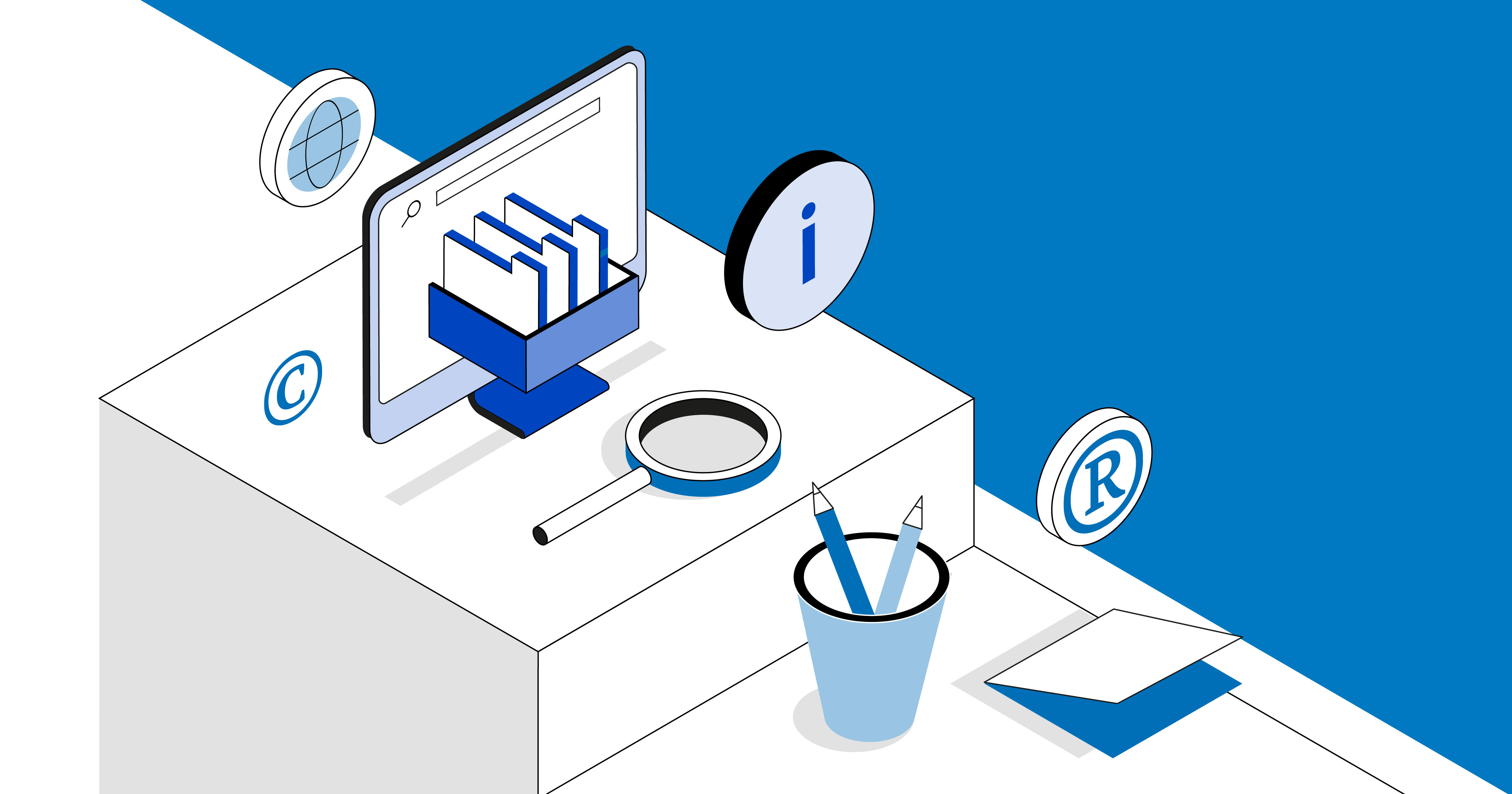 The Court for Intellectual Property Rights (hereinafter the IPR Court) invalidated the refusal of
Rospatent to satisfy the opposition to the refusal to register the trademark on the grounds that it was
confusingly similar to the appellation of origin. The judicial acts were based on the analysis of the
compared marks which did not establish any confusing similarity.
Rospatent refused to register the designation "ТУЛЬСКАЯ НАБЕРЕЖНАЯ" under application No.
2018738263 as a trademark because it did not meet the requirements of paragraph 7 of Article 1483 of the
Civil Code of the Russian Federation. The decision was motivated by the similarity to the extent of
confusion with the appellation of origin of goods "ТУЛЬСКИЙ ПРЯНИК" according to the Russian
Federation Certificate No 32. Rospatent also refused to satisfy the opposition to this refusal.
The positions of the court and Rospatent were opposite, first of all, with regards to evaluation of the
weight of the verbal element "тульский (-ая)".
Rospatent recognized the element as strong in each of the analyzed designations (as occupying the initial
position from which the perception of designations begins), and further collation was made on the basis of
this circumstance. The IPR Court found the conclusion inconsistent and, on the contrary, concluded that
the element depends on the words "НАБЕРЕЖНАЯ" and "ПРЯНИК" respectively and cannot bear an
independent semantic load or significantly change the semantic meaning of the word combinations.
As a result, the court stated that there was no confusing similarity between the designations, emphasizing
that "тульский" indicates only the attribution of goods to a particular geographic area.
According to the court, the position of Rospatent on the strength of the element, based only on this, leads
to "monopolization" of the name of the geographic area and derivative words by the persons who first
obtained the exclusive right to the visual identity containing this element.
Sergey Zuykov, the Managing Partner of Zuykov & Partners, Russian Patent Attorney and Eurasian
Patent Attorney commented that the court and Rospatent also differed in their assessment of the
homogeneity of goods and services.
According to Rospatent, the marking of goods with the designation "ТУЛЬСКАЯ НАБЕРЕЖНАЯ" may
evoke associations with the gingerbread made in Tula, since the list of goods in the trademark application
mainly consists of goods of the same consumer group as the goods for which the appellation of origin is
registered.
However, for the purposes of paragraph 7 of Article 1483 of the Civil Code the Russian Federation,
homogeneity does not matter, because in the case of confusingly similar appellation of origin, the
trademark may not be registered in respect of any goods.
Back to news list