Author
Sergey Zuykov
Managing Partner / Patent Attorney of the Russian Federation / Eurasian Patent Attorney
The IPBC Global annual conference was held in Boston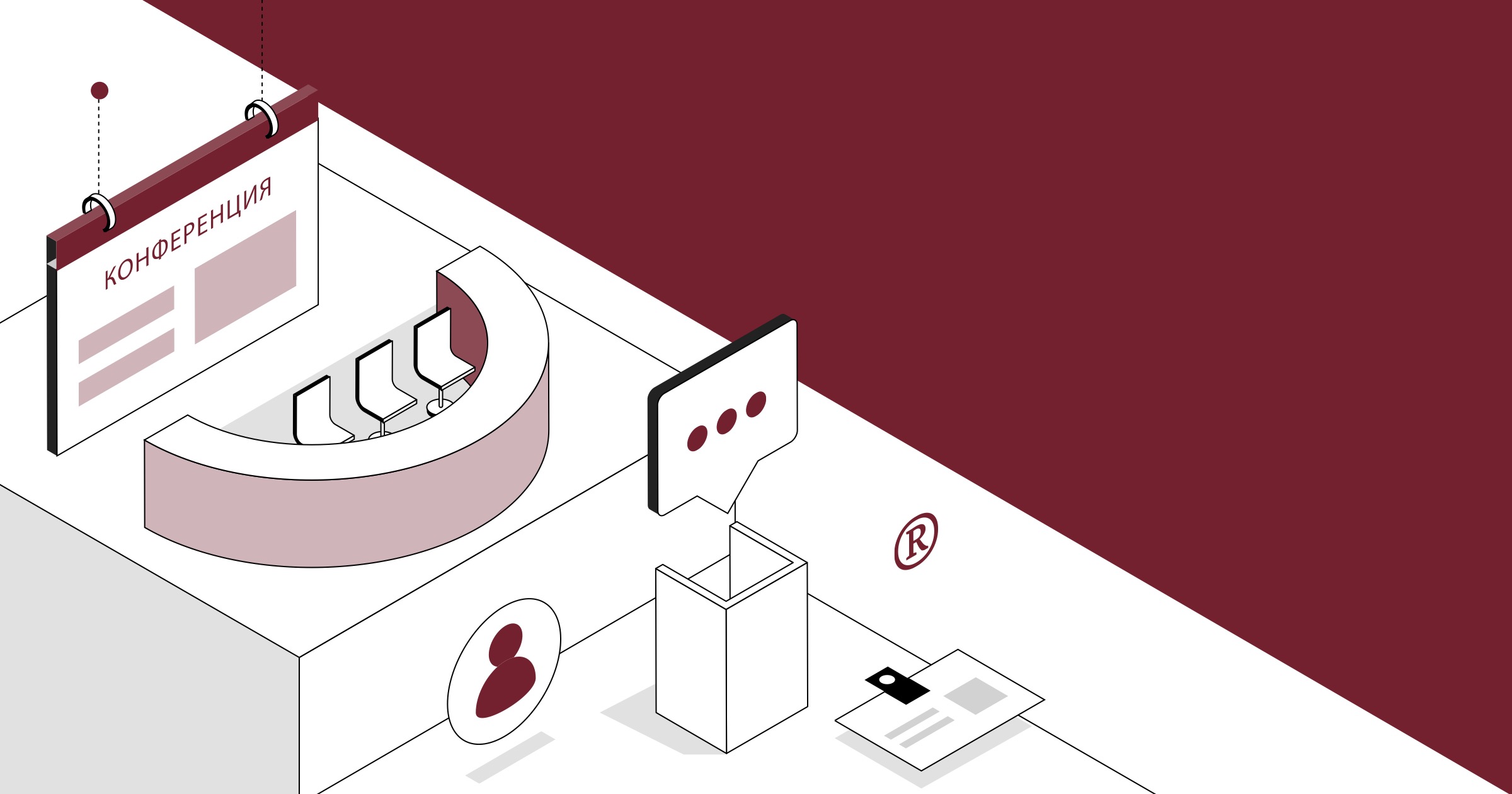 The IPBC Global is considered to be a place of the meeting of the top business leaders. Starting since 2008, the event has been attended by more than 6,500 heads of the enterprises focused on an active use of intellectual property.
The representatives of Zuykov and Partners participated in the conference, which was held from June 16 to June 18, 2019. The first day of the meeting was devoted to the discussion of the women's participation in the management and use of intellectual property. The session was held in three stages:
Identifying the difficulties faced by the females, when working in the IP-field.
Analyzing the possible solutions of the identified difficulties.
Creating a Boston Manifesto.
As explained by the organizers of the event, the choice of the first day topic was justified by the need of identifying the obstacles and barriers faced by the modern women, who work in the field of intellectual property, as well as of searching the ways to overcome such problems. As a result of the meeting, it is planned to adopt the Boston Manifesto – a publicly available guide for attracting, training and preserving the talented women in the field of intellectual property.
On the second day of the conference, the following topics were discussed:
Introducing the 5G wireless technologies: pros and cons, licensing peculiarities, a comparative analysis with the 3G and 4G technologies.
The women in concluding transactions: the merits of the gender diversity, the involvement of the women in reaching agreements.
Corporate intellectual property in the XXI century: increasing productivity with less working hours, creating and preserving a world-class team.
On the last day of the congress, the speakers were speaking on the most pressing issues, including:
The global market of intellectual property: threats and values, concluding contracts, global judicial proceedings and the politics of corporate intellectual property.
The new protection strategies: integration into the system, a choice in favor of global or local protection, a manufacturing secret, the data protection and other capabilities in the era of the 4.0 industry.
The blockchain technology: an assessment of the use potential, an analysis of the possible obstacles for the large-scale use.
The participants were also able to attend two master classes on the use and protection of intellectual property in the future.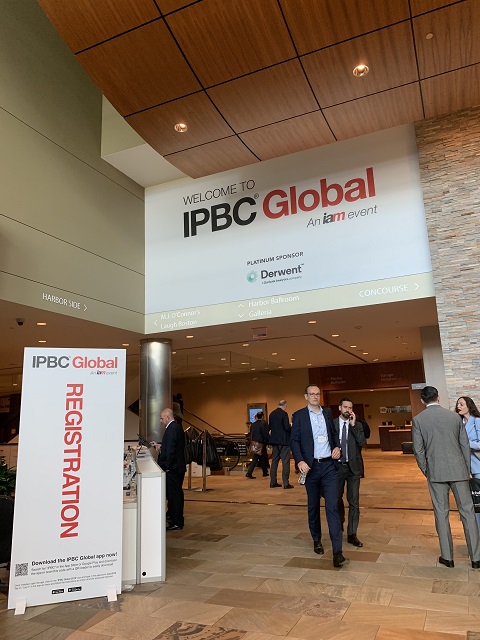 Back to news list