IP-Conference Pravo.ru is hold on November 22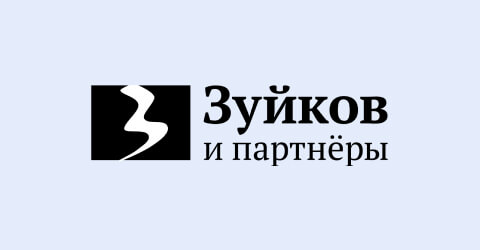 The next Pravo.ru conference dedicated to the topic of intellectual property will be held on November 22, 2022. Lawyers and practitioners from leading law firms will discuss changes in the field in 2022: they will consider new IP protection rules, legislative initiatives, and a change in the vector of judicial practice.
At the Pravo.ru conference, experts will tell:
How sanctions have affected the regulation of intellectual property,

What are the current issues in the field of national regulation,

What IP litigation cases are important today,

How to manage IP objects efficiently.
Sergey Zuykov, Managing Partner of Zuykov and partners, will take part in the session "National regulation of IP" with a report "Suspension of foreign companies in Russia and the future of IP objects: legal challenges".
Ksenia Yakunina, Senior Associate at Zuykov and partners, will make a presentation on the topic "Patent infringement in the framework of a dispute on unfair competition of the Federal Antimonopoly Service: analysis of the ruling of the IP Court dated 07.09.2021 in case No. А40-2379/2021". Ksenia Yakunina's speech will take place within the framework of the session "Litigation in the IP field: the latest practice".
Zuykov and partners is a sponsor of the conference.
Back to news list