INTA 2023 Annual Meeting Live in Singapore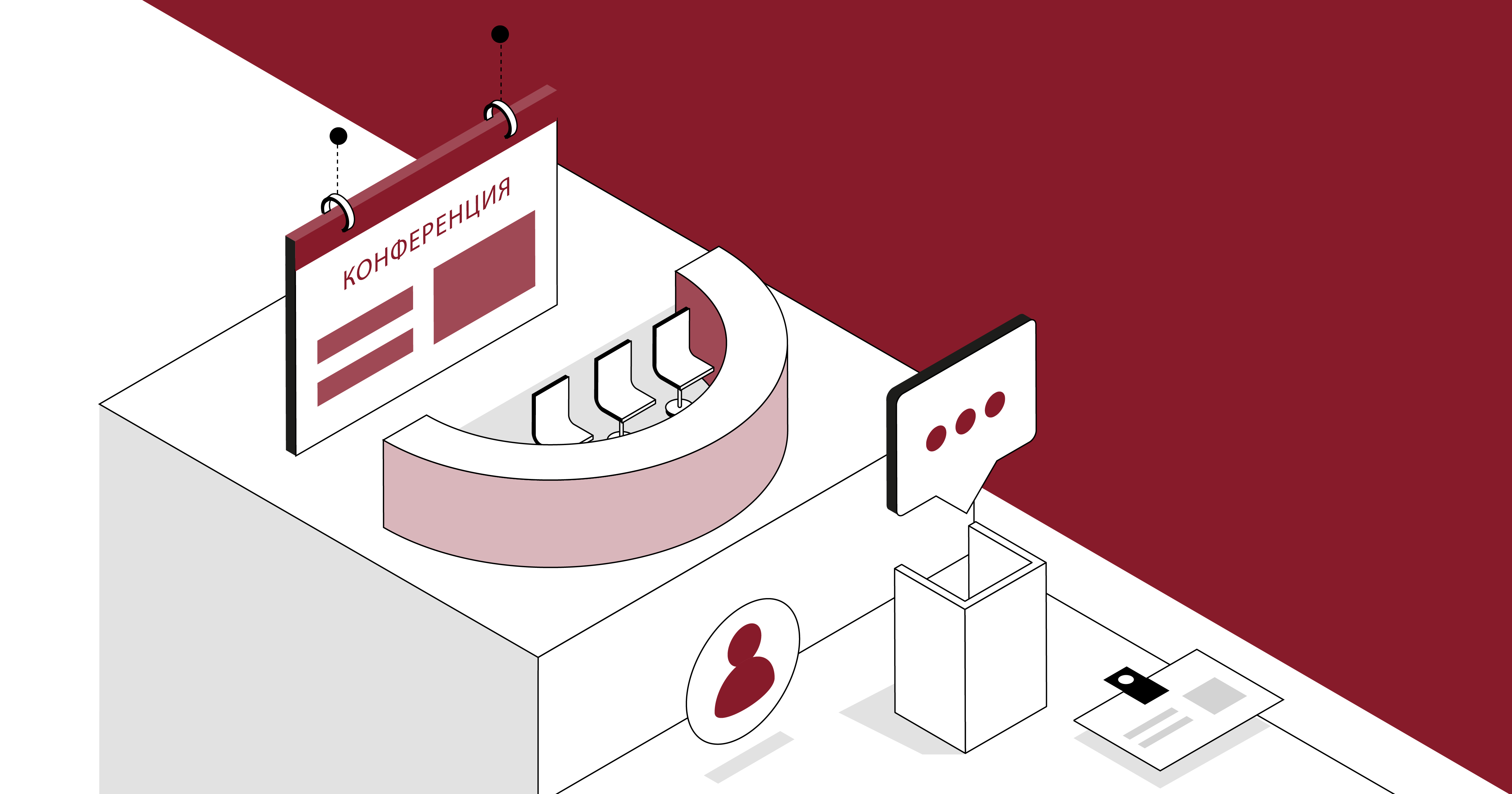 On May 16, 2023, the meeting of the International Trademark Association (INTA) opens. The full-time part of the 2023 conference is being held in Singapore and will last until May 20. The conference events in Singapore will be attended by lawyers of Zuykov and partners.
The 2023 Annual Meeting Live+ will bring together more than 7,000 IP professionals from around the world to discuss key industry events. Over 150 exhibitors will offer the latest IP solutions, trends, and strategies for IP growth.
This year INTA developed two educational directions within the framework of the conference: IP & Innovation Track to discuss advanced legal issues in the field of intellectual property, and Business Track to study business related to intangible assets, from innovation to commercialization.
INTA 2023 Annual Meeting Live+
Back to news list