How do foreign copyright holders of goods for children continue to work with the Russian authorities to protect their rights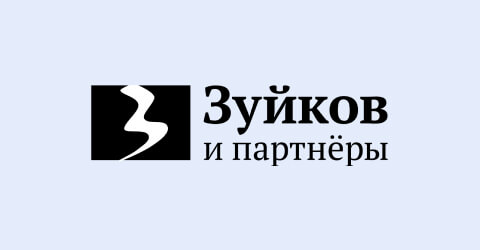 In 2022, the Federal Customs Service (FCS) of Russia, as part of its work to protect intellectual property, identified 1.2 million units of counterfeit goods intended for children, which is about 15% of all fakes detected by customs. In 2021, the Federal Customs Service did not allow 2.3 million units of children's goods to be imported.
Among the most counterfeited children's products were products under the brands Angry Birds, Kinder Surprise, KinderJoy, L.O.L. Surprise!, Barbie, Masha and the Bear, Hello Kitty and Lego.
Since last year, many foreign companies, including those specializing in products for children, have temporarily interrupted or completely stopped their activities in Russia. In order to provide the market with goods familiar to consumers, the Ministry of Industry and Trade already in March 2022 included toys in the list of goods of parallel import: they are not subject to responsibility for importing original goods into the country without the consent of the copyright holder. This list includes products from Hasbro (in particular, produces Monopoly and My little pony) and Mattel (Barbie), and later Lego.
According to Antonina Tsitsulina, president of the Association of Enterprises of the Children's Goods Industry, the mechanism of parallel import began to change the logistics of distribution, entry into the shadow market has become much easier. According to her, in the children's goods market, which is estimated in Russia at about 1 trillion rubles, about 11% of products are protected by law as intellectual property, and violations of requirements in this segment occur in about 43%.
Now foreign copyright holders, even those who have restricted their work in Russia, continue to be interested in the protection of their intellectual rights by the Russian customs authorities. In 2022-2023, firms specializing in the production of children's goods did not apply for exclusion from the customs register of intellectual property objects, the FCS clarified.
As Sergey Zuykov, patent attorney and managing partner of Zuykov and partners, clarifies, the protection of the rights of companies that have announced their departure or really left the country is carried out in the usual manner, with the exception of those brands that are included in the list of the Ministry of Industry and Trade for goods allowed for parallel import. "The rights are still recognized and protected, customs arrest counterfeit goods, destroys them, and the courts collect compensation in favor of the copyright holders," he says.
Back to news list