Happy birthday to Zuykov and partners!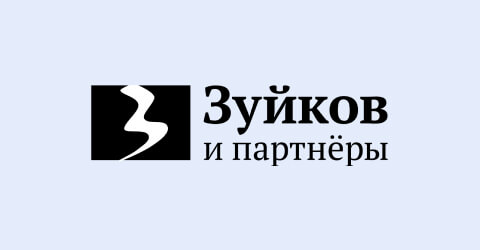 In 2023, Zuykov and partners law firm celebrates its 19th anniversary!
Over the years, we have helped thousands of companies successfully register and protect their IP rights. Our team consists of recognized professionals, and many years of experience have been confirmed by many awards and positions in legal rankings. We've come a long way, but ahead we are going to gain even more victories and achievements.
Congratulations to the team and greeting to our friends and clients for their trust. Happy Birthday!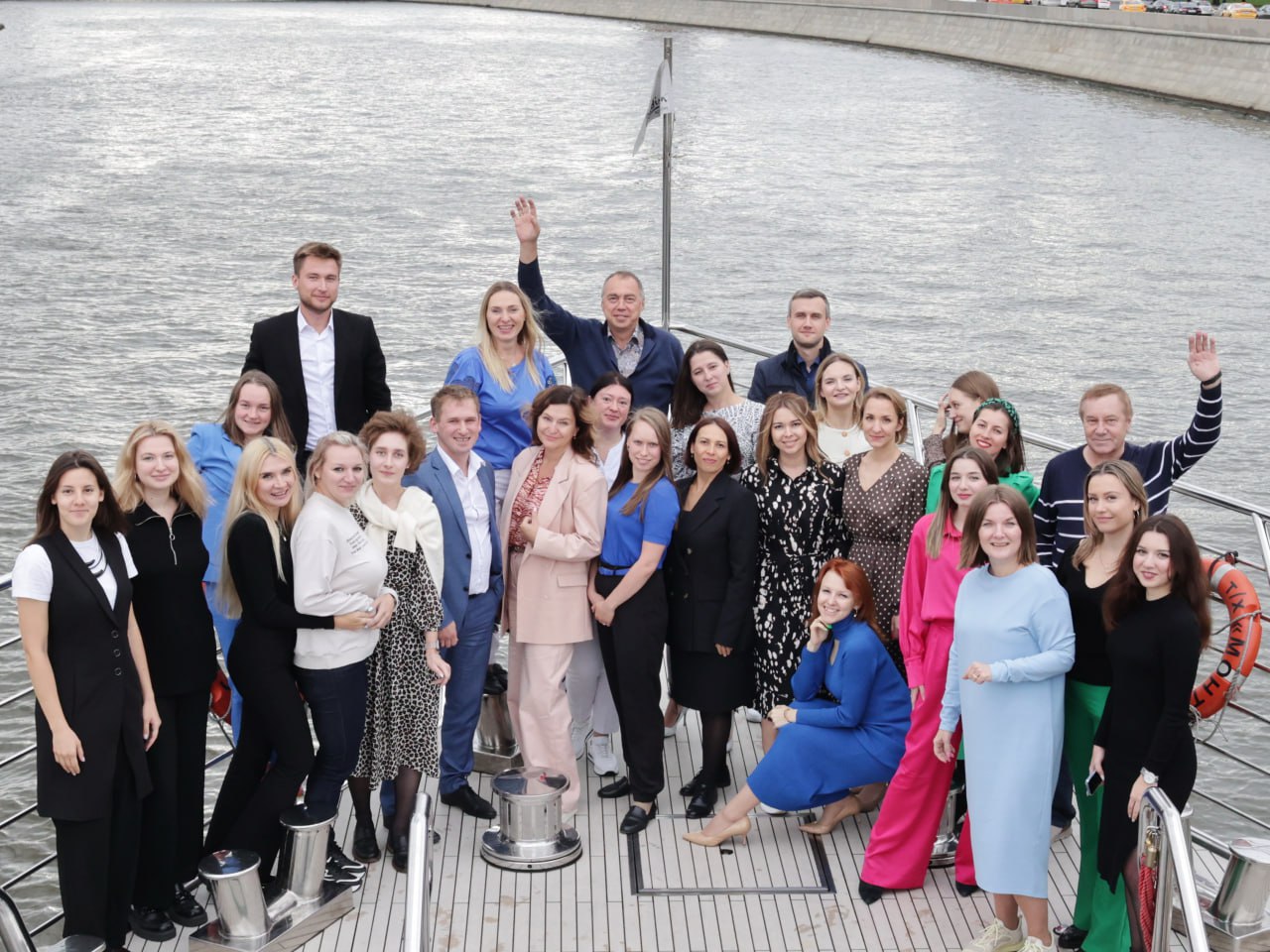 Back to news list