13 January 2023
#Company News
Geographical indication issue in the Palazzo di Parma trademark case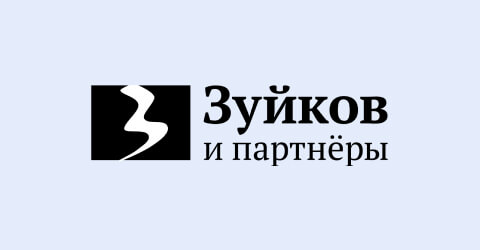 According to the decision of the Chamber for Patent Disputes of Rospatent, the Palazzo di Parma trademark was registered at the request of Aguna-Moloko.
Previously, Rospatent refused to register the mentioned brand to the Aguna-Moloko company, since its name could mislead the consumer as to the place of origin of the product. In addition, the name Palazzo di Parma is similar to the trademark of Prosciutto di Parma, which is a registered geographical indication (since 2010) and has a higher degree of protection. However, in July 2022, the IP Court Presidium recognized the refusal to register the brand as illegal and ordered Rospatent to consider the application again. When considering the case in the IP Court, the representative of the company claimed that the Aguna-Moloko company had an agreement on the supply of cheese with the Italian company Rizzi Ennio S.A.S. di Rizzi Moreno e Mauro. The applicant intends to produce cheese in Italy and supply it to Russia.
It is important to draw attention to the fact that there are currently no legal opportunities to import commercial batches of a number of products, including cheese, since Russia has an embargo as a response to EU sectoral sanctions.
In a commentary for Vedomosti, it is noted that neither the courts nor Rospatent were obliged to verify information about the real possibility of importing cheese, says Ekaterina Smirnova, a partner at Semenov & Pevzner. If proof is provided that Palazzo di Parma cheese is produced not in Italy, but in some other country, the mark may be cancelled, adds Sergey Zuykov, managing partner of Zuykov and partners. Also, according to him, consumers can apply to the Federal Antimonopoly Service with a statement to hold Aguna-Moloko liable for misleading the consumer.
Source: Vedomosti
Back to news list