Author
Sergey Zuykov
Managing Partner / Patent Attorney of the Russian Federation / Eurasian Patent Attorney
Annual meeting of the International Trademark Association (INTA)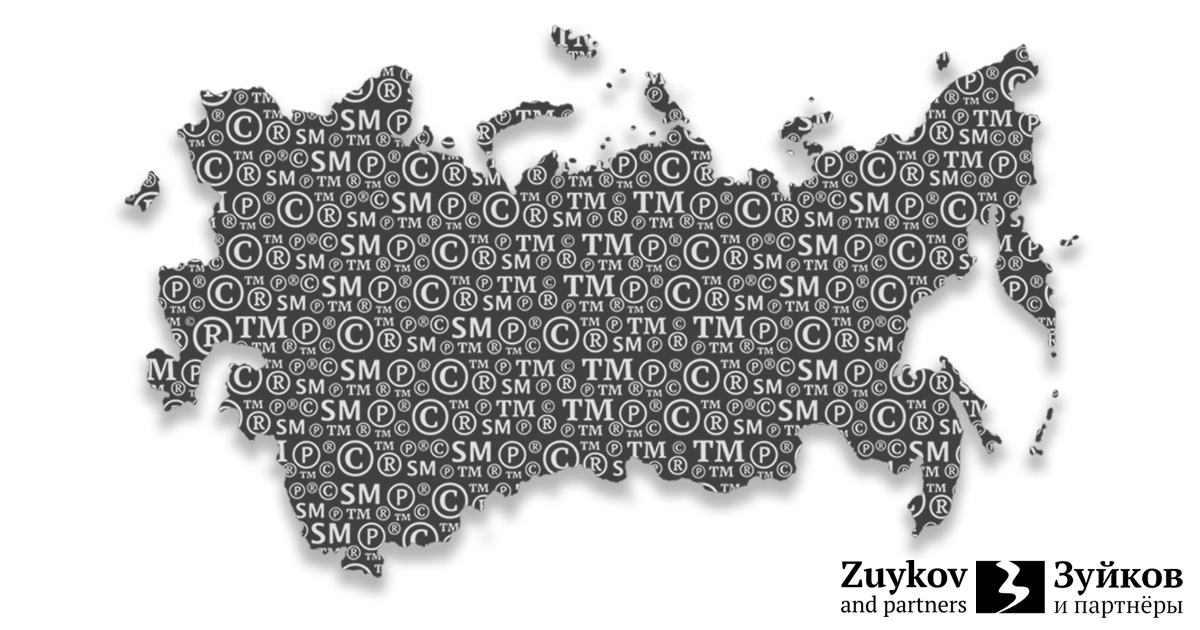 The event took place on October 16 - 20 online. In a period of global constraints, virtual conferences allow people to gain new knowledge and update the information obtained earlier. "Zuykov and Partners" supported and sponsored the meeting.
Conference participants had the opportunity to hear reports on such topics as:
Branding in the age of social media and the impact of consumer brand.
Fake stores: the growing trend in counterfeiting and how to combat it.
Annual review of leading case law in the European Union.
Licensing in crisis: what are brands doing now with existing and future license relationships and many others.
For productive work during the meeting, the INTA also published a daily magazine, which described the views of international experts on the harmonization of intellectual property legislation, the development of the trademark industry, countering offenders and other problems.
Thanks to the meeting, participants received a large amount of information that can be applied for trademark protection of clients.
Back to news list