"Dymov" has applied for registration of the brand "Lambrusco Dymov" in the class of sausage products: opinions of lawyers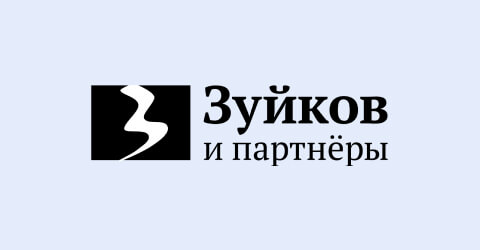 This application is part of a series of Italian–style trademarks that already belong to the sausage manufacturer (among them "Piccolini", "Cesare", "Campagnola", "Napoli", etc.).
Lawyers interviewed by Vedomosti believe that Dymov has little chance of obtaining registration of a trademark with the element "Lambrusco". "And not even because there is a trademark No. 1051676 protecting the name Lambrusco and belonging to the consortium for the protection of these wines, but because of the possible misleading of the consumer," explains patent attorney, leading trademark specialist of the Online Patent company Alexey Koshkin. Lambrusco is a world–famous name of grape from which Italian wines of protected designation of origin are made, he recalls. Considering that the well-known name "Dymov" plans to be placed on packages of meat products, Rospatent may see this as an attempt to mislead the consumer about the product, its manufacturer or place of production, which contradicts paragraph 3 of Article 1483 of the Civil Code of the Russian Federation, Koshkin believes.
"The Rospatent expert may skip this information and register the trademark "Lambrusco Dymov", considering that the mark is declared for meat and sausage products, and not for wine, so the argument that this is a grape variety may not work for sausage," admits Sergey Zuykov, managing partner at Zuykov and partners. There are various cases with regard to the Dymov trademarks: for example, after the registration of the Napoli brand, the company filed claims with sausage manufacturers who produce Neapolitan sausage. Now the Dymov's sign "Napoli" is being challenged in the chamber for patent disputes of Rospatent, Sergey Zuykov notes.
Back to news list