Draft law on the use of content without the permission of "unfriendly" copyright holders: judicial aspect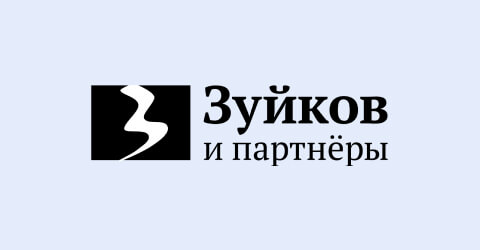 According to the bill of senators Andrey Kutepov and Alexey Sinitsyn, it is proposed to allow films to be used in Russia without the permission of copyright holders from "unfriendly" countries. It is proposed to extend the initiative to music.
The rules on the use of films and music without the permission of the copyright holders relate to content "imported into the territory of the Russian Federation in any way." One of the methods of importation is also described: under a license agreement with a foreign entity, which itself has the right to use the work in its own country — both with permission from the copyright holder and according to the norms of local legislation. In particular, the option of formal import of films and music from Belarus has already been discussed. In January 2023, President of Belarus Alexander Lukashenko signed a law legalizing the use of films, music, broadcasts and software without the permission of copyright holders from countries declared "unfriendly" in Belarus.
The bill provides for amendments to No. 46-FZ dated March 4, 2022. Among other things, the authors proposed to prohibit copyright holders and collective rights management organizations from "unfriendly" countries from applying to Russian courts until the government prepares some "by-laws". The government will also determine the authority that will establish the procedure for "customs clearance" of works and bringing them "to the requirements of Russian legislation." "If intellectual property objects are moved across the border on physical carriers, then, accordingly, they must be processed by customs," explains Sergey Zuykov, patent attorney, managing partner of Zuykov and partners.
Deductions for the use of content, according to the bill, must be transferred to a special account. The system of ruble-denominated special accounts, which store deductions to "unfriendly" copyright holders, has been operating in the Russian Federation since May 2022. The authors of the project propose to add the ability to transfer deductions to the budget that are not claimed by the copyright holder or payback within three years. A similar rule has been introduced in Belarus.
The appearance of a ban on access to court proceedings will be "a very strong violation of rights," Sergey Zuykov believes: "Such restrictions have not been allowed anywhere else in the world before. If Russia introduces them, it will happen for the first time in history."
The adoption of the amendments may provide Russians with access to world premieres, but creates the risk of similar sanctions against domestic copyright holders abroad, believes Vladimir Ozherelev, head of the intellectual property practice at DRC law firm.
Source: Kommersant Publishing House
Back to news list