Author
Sergey Zuykov
Managing Partner / Patent Attorney of the Russian Federation / Eurasian Patent Attorney
The Intellectual Property Academy in Skolkovo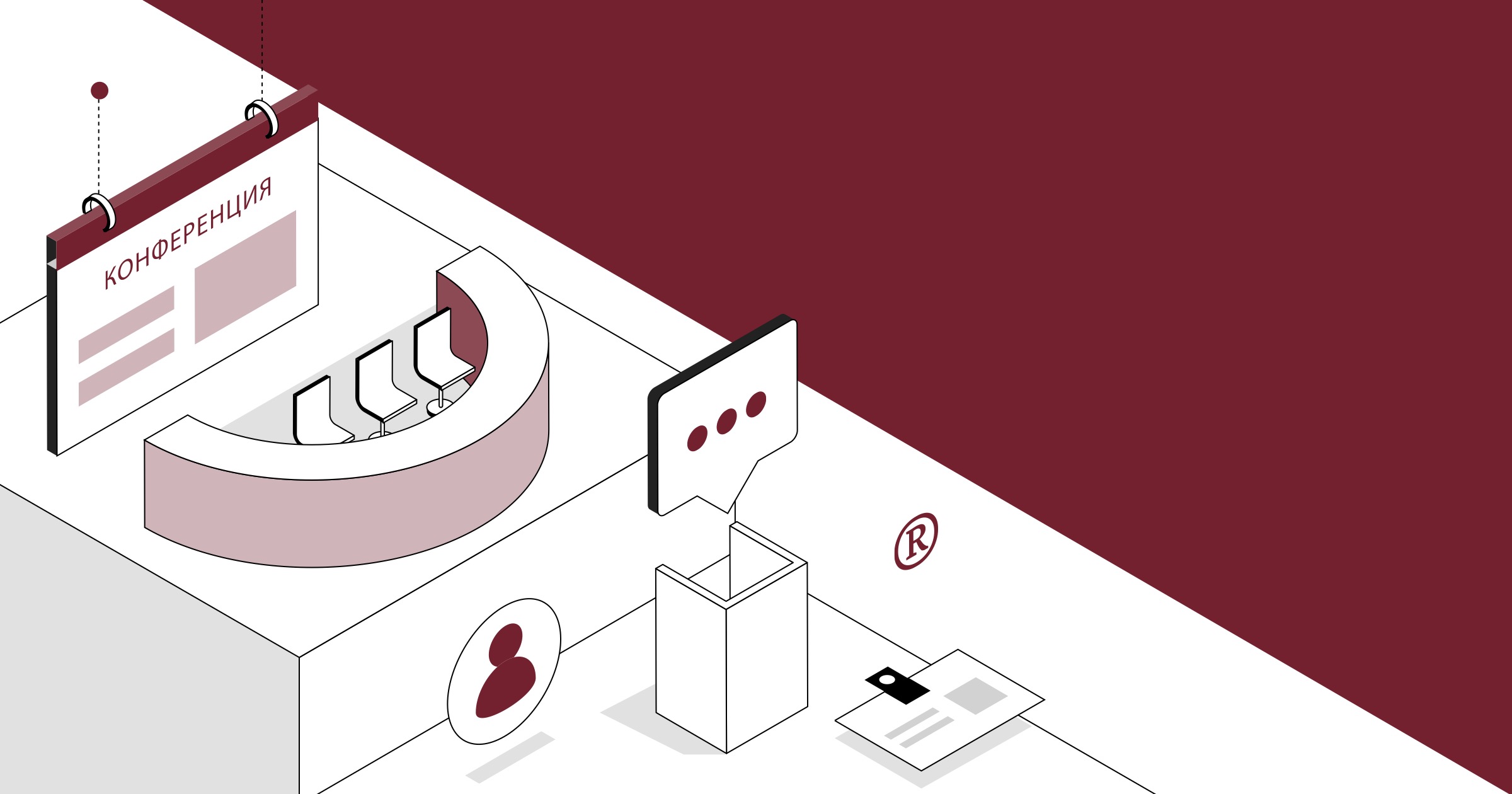 The Conference was held from 18 to 20 September and it was organized with a support of Rospatent, the information and legal system Garant, Zuykov and Partners and other well-known organizations. Rossiyskaya Gazeta acted as a general information partner.
A distinctive feature of the Intellectual Property Academy in Skolkovo is a special way of presenting and enshrining the information: the discussion sessions alternated with the master classes every day. Thanks to this, the participants had an opportunity to switch their attention from the theoretical aspects to the practical aspects and to keep their perception fresh.
On September 18, an opening ceremony of the Conference, as well as four panel discussions, were held. At the first session, the speakers discussed the confrontation between the classic subject matters of intellectual property and the subject matters that have arisen as a result of the development of the electronic networks and media space. Then, there were the master classes on the defence of the results of intellectual property and the means of individualization. During the second group of the discussions, the professionals were invited to consider the possible ways of the registration of the rights to a design of the products. After that, the organizers held the master classes on the peculiarities of the protection and the use of IT technologies. The third session was chaired by a representative of newspaper Vedomosti and it was entitled as: "Intellectual property in the era of the Internet of things (IoT) and artificial intelligence (AI)." In continuation of the Conference, the participants discussed the use of the big data, artificial intelligence and open access to works.
The program of the second day of the event was no less intense and it included the following reports:
"A patent search and patent analytics."
The disputes in the field of intellectual property and the IT field.
"The defence of the means of individualization in a digital environment."
The actual problems in the field of pharmaceuticals and medicine.
"The evaluation of intellectual property and intangible assets, taxation issues."
On the last day of the IP Academy, the participants discussed the Resolution of the Plenum of the Supreme Court on the application of Part Four of the Civil Code of the Russian Federation, the anti-piracy law and the trends in the development of intellectual property. Head of the legal department of Zuykov and Partners, patent attorney Alexandra Pelikh spoke within the framework of one of the master classes, and she told about the practical aspects of carrying out forensic examinations for patent disputes.
At the end of the meeting, all participants of the Conference received the memorable certificates on completion of the training at the IP Academy in Skolkovo.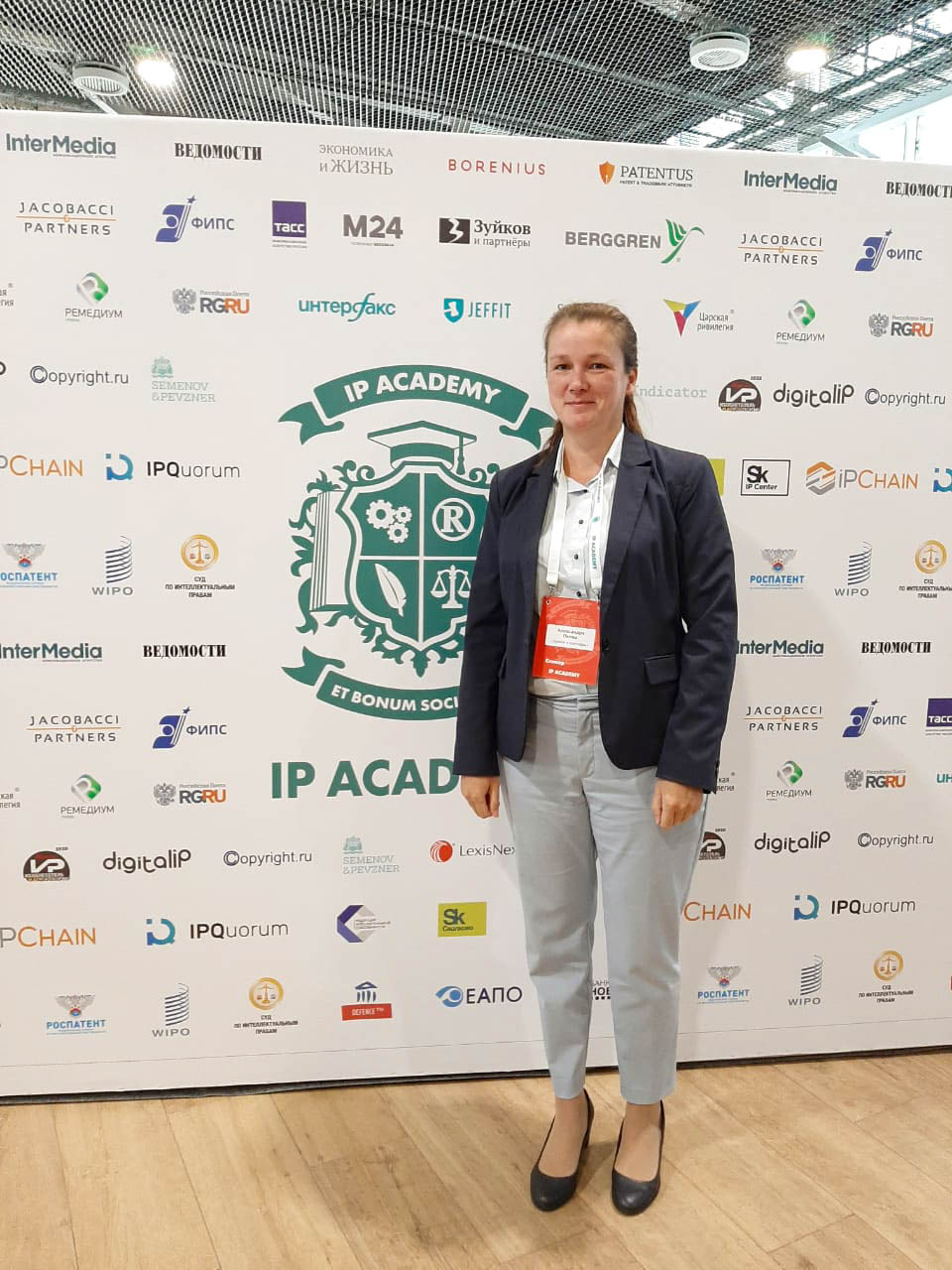 Back to news list