AIPLA 2022 Annual Meeting opens on October 27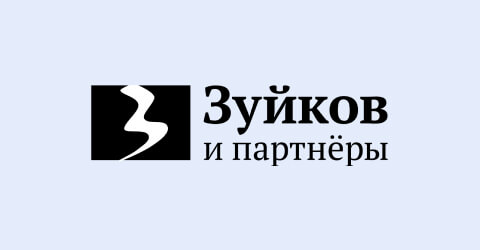 On 27-29 October, 2022, Maryland, USA will host the 2022 AIPLA Annual Meeting - the summit of the American Intellectual Property Law Association.
The AIPLA Annual Meeting is a three-day, multi-track conference to help 1000+ intellectual property practitioners supercharge their skills and careers. The participants will have a number of programs discussing the latest developments in IP law.
Distinguished speakers present on issues that affect practice including:
Patent Prosecution - The State of Patent Subject Matter Eligibility in the Wake of American Axle

Copyright - Recent Law and Trends on Social Media & Influencers

Trademark - Trademark Expungement and Reexamination Under the TMA

Cybersecurity & Privacy - Risks and Rewards Across the World

Elimination of Bias, Diversity in IP Practice, etc.
Besides, AIPLA is celebrating 125 years in 2022. Zuykov and partners are the sponsors of the conference.
Back to news list