Author
Sergey Zuykov
Managing Partner / Patent Attorney of the Russian Federation / Eurasian Patent Attorney
The AIPF Association annual meeting was held in the USA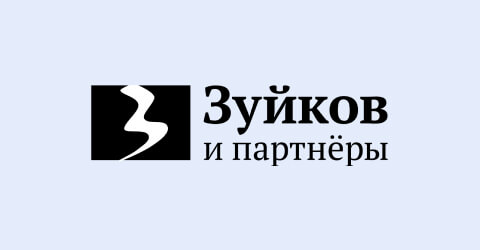 The Conference was held in late September and it lasted for three days. The lawyers of Zuykov and Partners attended the meeting and due to an international format of the event they got an opportunity to exchange their experiences with the foreign colleagues and to discuss the controversial issues in the field of intellectual property.
Since the first day of the event fell on Sunday, the organizers preferred a simplified program and they devoted September 22 to holding an annual meeting of the AIPF Association members.
A welcoming ceremony, as well as the scheduled panel sessions and seminars were held the next day. One of the peculiarities of the meetings organized by the AIPF is the format of the speakers' performances: those present are not only getting acquainted with the represented information, but they are also adding to it. Thus, during the first session, a unified patent specification was developed as a result of the joint work of the participants and the speakers. Then the lawyers debated about Brexit, the latest updates in the EU law and the peculiarities of the protection of the international trademarks in the era of the electronic networks. At the end of the day, the interactive seminars were held, during which the issues were discussed, which directly related to the companies that rendered the legal services: the peculiarities of a remote work and a work with flextime, recruiting and "retaining" the successful lawyers and other professionals, projecting and a design of the premises of a law firm.
On the last day of the meeting, the organizers suggested that the lawyers should discuss the modern IT technologies in the light of the defense of the personal data, the confidential information and the cloud storage systems. The speakers also gave the reports on the changes in the requirements to the place of the consideration of patent disputes in the USA, the innovations in the legislation of Japan for industrial designs and the interaction between the intellectual property field and the mass media.
Back to news list