Author
Sergey Zuykov
Managing Partner / Patent Attorney of the Russian Federation / Eurasian Patent Attorney
The 5th international conference «Protection of Intellectual Property Rights»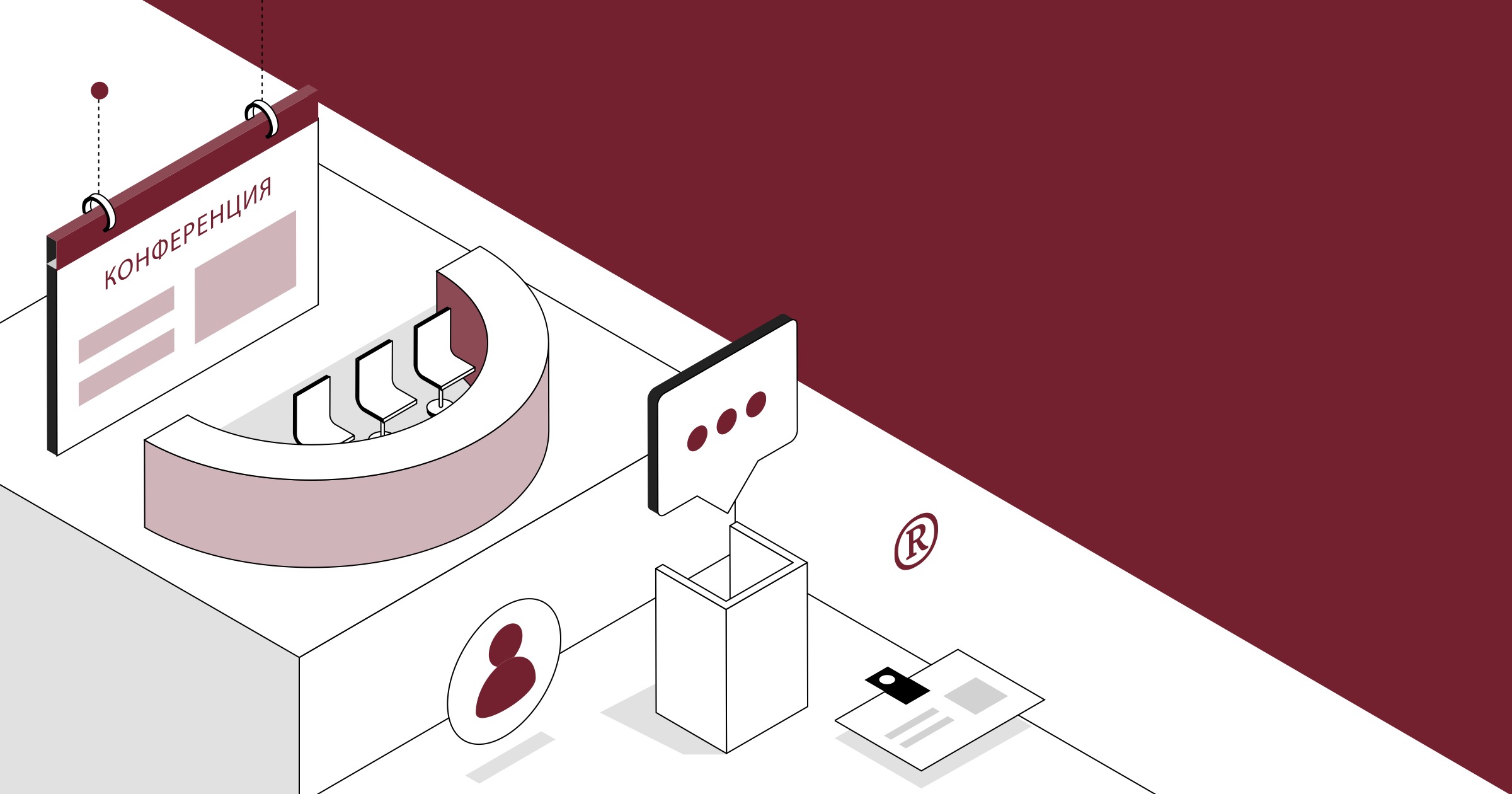 Moscow will host a conference on intellectual property organized by the Business Way Forum on October 1-2, 2020. Venue: hotel «Courtyard by Marriott Moscow City Center». Participants of the event will have the opportunity to choose a convenient option: personal presence or online format. Russian and English are indicated as working languages.
Leading experts and representatives of major corporations and law firms from the United States, Europe, Japan and Russia will attend the meeting. The speakers will touch upon themes related to innovation, IT solutions, 5G, industrial designs, trademarks and other areas of intellectual property.
The company «Zuykov and Partners» is a title sponsor of the conference. The head of the company, Sergey Zuykov, will present a report on the topic: «Share in the right to the result of intellectual activity: is it possible to get and manage your part». Lawyer Roman Larshin will talk about functional solutions to combat counterfeit products.
The scale and program of the event will allow visitors to expand and update information on the protection of intellectual property based on the experience of leading experts in this field.
Back to news list