Author
Sergey Zuykov
Managing Partner / Patent Attorney of the Russian Federation / Eurasian Patent Attorney
The 4nd International Conference for the defense of the intellectual property rights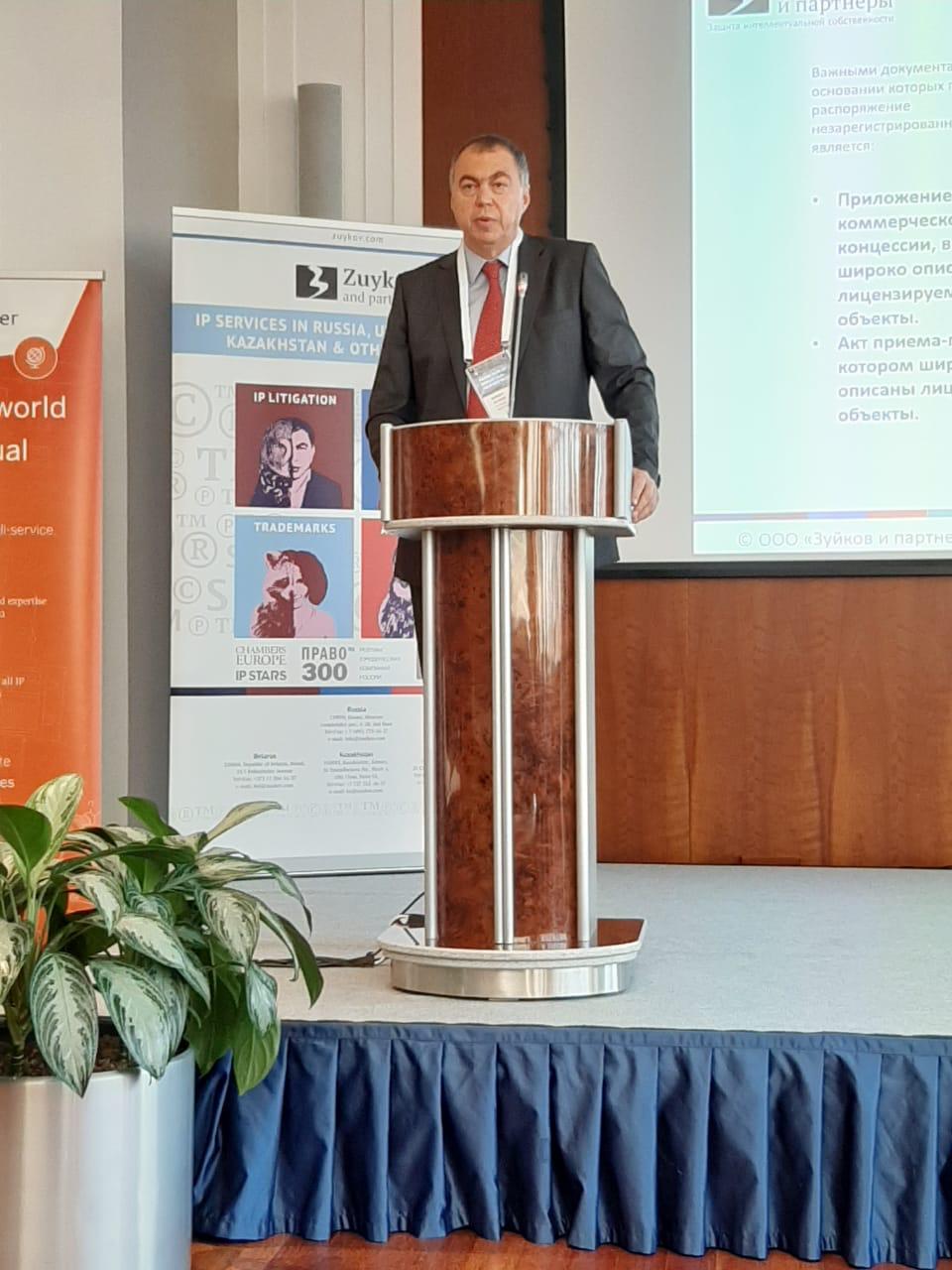 The Conference was held in Moscow on October 17-18. Zuykov and Partners acted as a title sponsor of the event organized by the Business Way Forum.
The leading professionals from Russia, Germany, Italy, Spain, the USA, France, Switzerland and China spoke at the Conference. The meetings were held in the format of panel and parallel sessions, during which the speakers represented their reports in a case-study format combining both the theoretical and practical aspects of the issues under consideration in their speeches.
On the first day of the Conference, the sessions were held on the following topics:
The best practices in the field of the creation, management and commercialization of the subject matters of intellectual property.
The legal methods of the struggle against unfair competition.
The intellectual property issues in advertising.
Intellectual property in the digital era: new challenges for the IP lawyers.
Head of Zuykov and Partners, Sergey Zuykov, made a report on the franchisor intellectual property and the methods to defend it. The patent attorney spoke about the types of the subject matters of the rights, the registration of agreements at Rospatent, the consequences of the lack of such registration and the possibility of their termination pursuant to an extrajudicial procedure.
On the second day of the event, three parallel conferences were held in a form of three parallel conferences, due to which the participants attended the meetings of interest to them. At the first meeting, they discussed the intellectual property issues in the FMCG sector and in the field of industrial manufacture. Within the framework of that session, Head of the Legal Department, Alexandra Pelikh, represented a report on the topic: "The Problems Associated with Ensuring the Compliance with the Rights to Industrial Designs." Alexandra suggested that those present should discuss the peculiarities of proving the offenses in that field, the specifics of the forensic examination from the point of view of the informed consumer, and she also provided the examples of the judicial practice for the disputes associated with the industrial designs. The second conference was entitled: "The struggle against the illegal manufacture and turnover of counterfeit products," and the third meeting was devoted to patenting, defending and protecting IT solutions.
Due to the format and scale of the event, the practitioners were able to update the existing knowledge and to exchange their experience with the colleagues, and the academic lawyers, having familiarized themselves with the real examples of legal cases, got a possibility to discuss the legislative gaps and collisions in the existing legal norms for the work to eliminate them.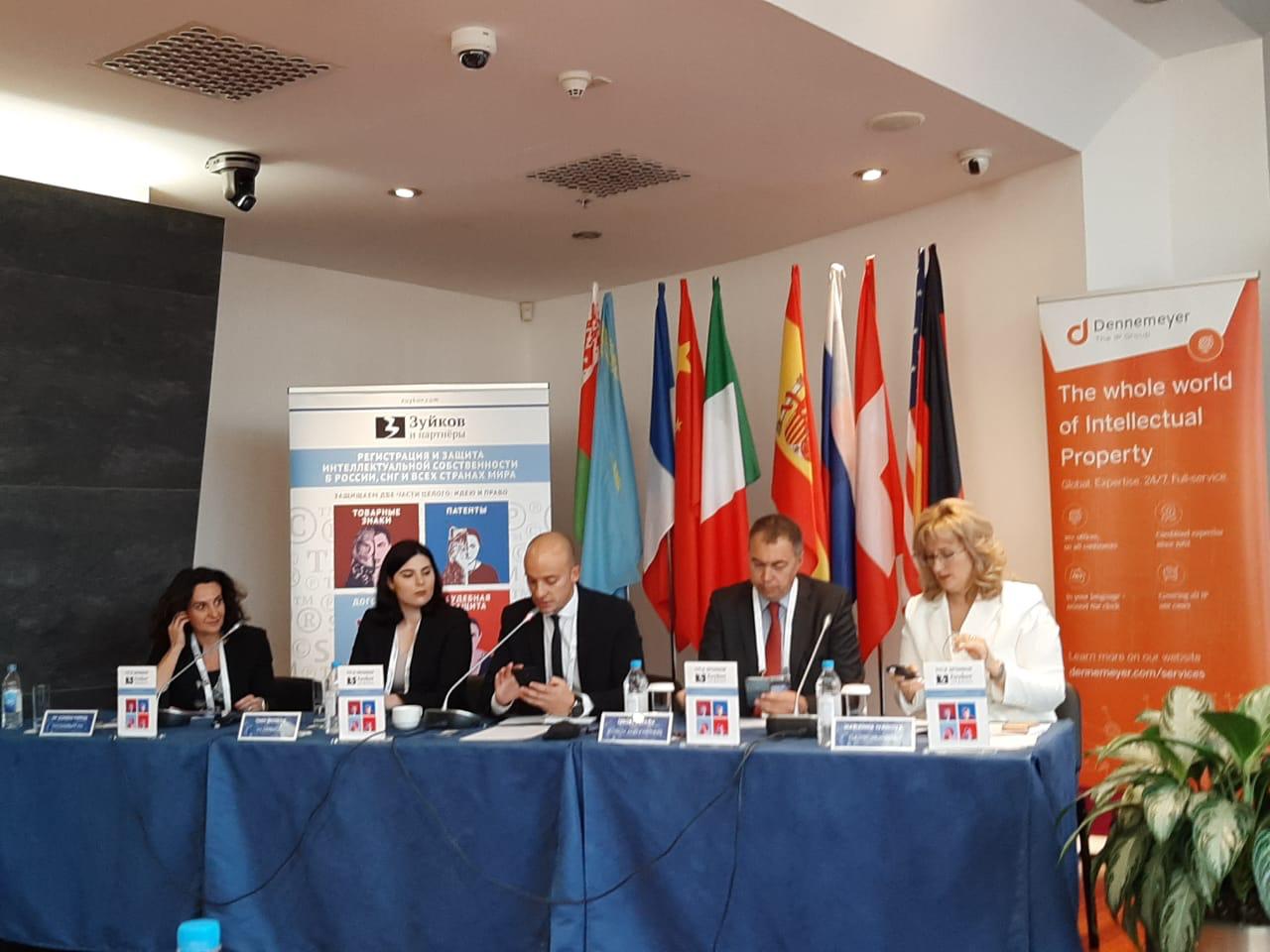 Back to news list