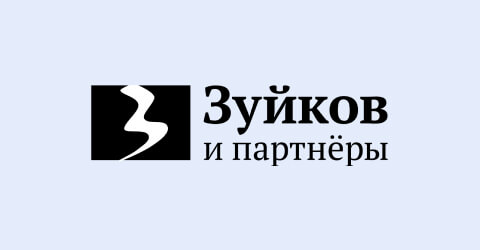 From May 16 to 19, New Orleans, USA will host the AIPLA Spring Meeting. Among the standard IP issues, the participants will discuss the ethical challenges of working in virtual offices, and the dynamics of virtual communities. Addressing the collective future, the participants will look at the intersection between IP and the "green" future.
The participants will work on the following tracks:
Patent Prosecution

Chemical Patent Language Workshop: The Global Quest for Reasonable Certainty

International Practice - WIPO Green Initiatives

Cross-Border Issues in IP Litigation, Corporate Practice/Litigation

Ethics - Responsibility of Attorneys to Develop and Maintain Tech Knowledge; Professional Consequences for Social Media Activity; Protecting Clients and Firm's Secrets From Cybersecurity Threats/Ransomware, etc.
Zuykov and partners sponsor the summit.