Author
Sergey Zuykov
Managing Partner / Patent Attorney of the Russian Federation / Eurasian Patent Attorney
30 March 2023
#Summary of court rulings
The involvement of commercial organization in an authority does not exempt it from the requirements for brand names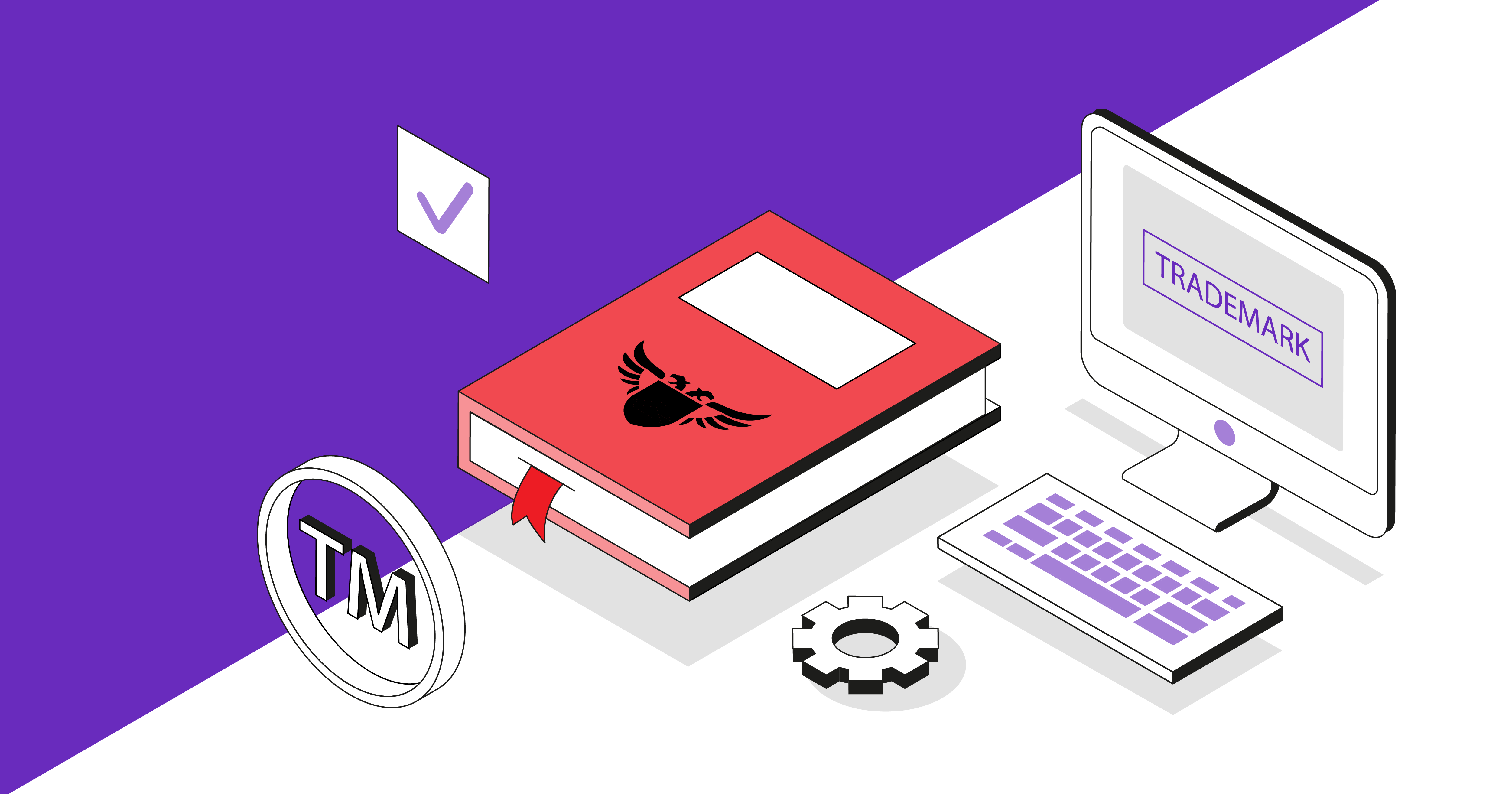 The main purpose of the regulatory rules on the trade names of legal entities is to protect the interests of participants in civil transactions. In particular, a company name should not create unreasonable competitive advantages for a legal entity over other entities of similar economic activity and mislead consumers about the participation of the state in the activities of the organization, or the special significance of its activities in the public interest.
To achieve this goal, the legislator has established a number of imperative requirements, including the prohibition to use in the company name the full or abbreviated official names of federal government bodies, government bodies of the constituent entities of the Russian Federation and local governments, the official name of the Russian Federation or Russia, as well as words derived from this name without permission issued in the prescribed manner (clause 4 of article 1473 of the Civil Code of the Russian Federation) [1].
In practice, the courts interpret paragraph 4 of Art. 1473 of the Civil Code of the Russian Federation based on the goal pursued by the legislator when establishing the norm, using not only a literal, but also a semantic (associative) method.
In particular, the courts [2] recognize the inclusion of the word "state" in the company name as inadmissible, arguing that it is associated with the affiliation of a commercial organization to government bodies, which leads to an unreasonable competitive advantage.
At the same time, the direct interaction or involvement of the organization with the authorities does not negate the requirements for obtaining special permission to include the corresponding word in the company name.
Thus, the courts [3] recognize as untenable the arguments that organizations participate in targeted programs of a constituent entity of the Russian Federation and (or) are involved by state and municipal customers to perform public procurement services, receive part of their functions, act on behalf of these persons, etc. The rejection of such an argument is justified, in particular, by the fact that the activity of a commercial organization, by virtue of its status, extends to an unlimited circle of potential customers.
The following argument is also not accepted: the sole founder (shareholder) of a commercial organization is a constituent entity of the Russian Federation or its authorized body, the authorized capital of the organization is formed at the expense of budget investments, part of the profit is transferred to the regional budget, etc.
As noted by the IP Court board [4], these circumstances do not refute the conclusion that the organization does not have the right to use the word "state" in its corporate name without special permission.
1.Civil Code of the Russian Federation (Part Four) dated December 18, 2006 N 230-FZ (as amended on 07.10.2022)
2.Ruling of the Court for Intellectual Property Rights dated 06/03/2021 N С01-692/2021 in case N А47-1309/ 2020 on intellectual property rights dated 12.07.2017 N С01-436/2017, this resolution was left unchanged)
3.Decision of the Arbitration Court of the Orenburg Region dated October 7, 2020 in case N A47-1309/2020
4.Resolution of the Court for Intellectual Property Rights dated 06/03/2021 N С01-692/2021 in case N А47-1309/2020
Back to articles list