Trademark Litigation: Early Termination of the Legal Protection of a Trademark for Similar Services Prevents the Confusion of Such a Mark with a Similar One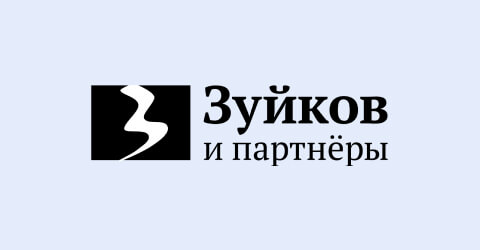 In the Rospatent decision[i] on the opposition to the registration of the trademark "Ярославский вернисаж", Rospatent agreed with the arguments of the claimer, who referred to the sub-paragraph. 2 of paragraph 6 of Art. 1483 of the Civil Code of the Russian Federation[ii] and reasoned the opposition by the fact that it was the owner of several confusingly similar trademarks with an earlier priority date, registered in respect of homogeneous services. As a result, the granting of legal protection to the mark for one of the services was annulled.
Having considered the claim of the right holder of the disputed trademark in the first instance[iii], the Court of Intellectual Rights (hereinafter the CIP) considered that there were no grounds for reversing the decision of Rospatent. However, the Presidium of the CIP assessed[iv] the situation differently.
Without negating either the similarity of signs or the homogeneity of services in respect of which trademarks are registered, the Presidium of the CIP noted that a few months after the CIP decision in this case, the legal protection of the opposing trademark was prematurely terminated in terms of one of the similar classes of the Nice Classification on the basis of Article 1486 of the Civil Code of the Russian Federation.
This circumstance, according to the court, disproves the probability of confusion of the disputed trademark with the opposed trademark, since the early annulment of registration implies the absence of use of the trademark in any class of the Nice Classification.
Sergey Zuykov, Managing Partner of Zuykov & Partners, Russian Patent Attorney and Eurasian Patent Attorneycomments:
"In this case, the court judged utterly and considered it possible to cancel the decision of Rospatent without referring the case for a new trial, which means absolute certainty that such a ground as early termination of legal protection of a mark excludes the possibility of confusion of signs. The essential circumstance for this situation appears to be the homogeneity of the services in respect of which the non-use of the opposing trademark was established and those for which the junior mark was challenged."
Elena Zuykova
Senior Partner / Trademark Attorney