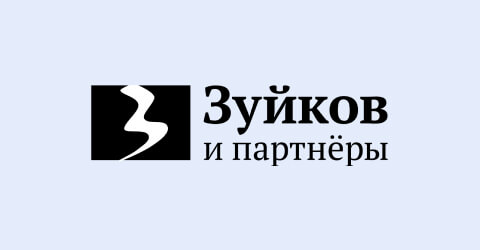 The Russian IP court has upheld the Russia Patent and Trademark Office's (Rospatent) decision to reject an application for the trademark ПСИХОСОМАТЕРАПЕВТ (meaning 'psychosomatherapist') (Application 2018718299), filed by the Institute for Psychology and Psychosomatic Medicine on the grounds that it went against Article 1483(1) of the Russian Civil Code and did not satisfy the requirements to oppose the decision.
Rospatent originally rejected the application due to the fact that the designation was descriptive in relation to all the goods and services indicated – including medical, educational, and laboratory goods and services – and had not acquired distinctiveness through use, since the documents submitted did not indicate its use as a visual identity, but rather a specialty of students at the institute.
The IP court disagreed with Rospatent's conclusion of descriptiveness in relation to all goods and services listed in the application. Instead, it held that 'psychosomatherapist' is descriptive in relation to educational and research services only.
The court pointed to the lack of analysis of the average consumer's perception of the applied-for mark in relation to each product and service, and whether it would be perceived as descriptive (ie, characterizing services), false or misleading (ie, causing plausible associations) or unconvincing (ie, non-descriptive of the goods and failing to cause plausible associations).
The IP court held that the application may not include goods and services belonging to any of these groups, but that "this situation must be analyzed and conclusions must be made both in relation to the services to which the designation characterizes them and in relation to consumer associations in relation to other services, whether these associations are convincing or not".
Brand owners should bear in mind that when examining whether a designation is descriptive, Rospatent will take into account Paragraph 2.2 of the Recommendations on Separate Issues of Examination of Claimed Designs, according to which non-descriptiveness is determined by the need for additional reasoning, speculation, and associations to formulate a descriptive characteristic of goods.
The descriptiveness of a designation can be demonstrated by affirming that the meaning of the mark is clear to the average consumer without additional reasoning and speculation and that consumers perceive the mark as describing the type and characteristics of the goods directly, rather than through association.
Originally published on World Trademark Review
Sergey Zuykov
Managing Partner / Patent Attorney of the Russian Federation / Eurasian Patent Attorney