Liability for Illegal Use of Software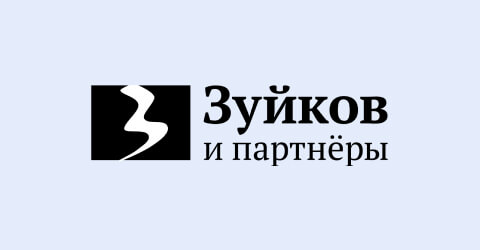 Copyright covers all kinds of software (including operating systems and software packages) in any language and in any form including source code and object code. Software is a copyright object protected like literary works.
A computer program is a complex of data and commands meant for the computer and other devices functioning in order to achieve certain results. This includes all materials prepared in the course of development of the computer program plus audiovisual images generated by this program. Within the time of exclusive right validity the right holder can register such program in Rospatent.
Infringement of the exclusive rights for software is any use of the results of intellectual activity by the third parties without permission of the right holder. The following actions can be considered infringement of exclusive rights:
Reproduction of artwork, in other words production of one or more copies of the artwork or its part in any material form. Recording of the artwork on any electronic data storage device (including the computer memory) is considered to be reproduction of artwork.

Distribution of the artwork through sales or any other ways of assignment of the original artwork or copies of the artwork.

Import of the original of the artwork or copies of the artwork in order to distribute it.

Lease of the original of the artwork or copies of the artwork.

Translation or any other remaking of the artwork.

Making the artwork available to the public.
In addition to that infringements of exclusive rights for software are: appropriation of authorship (plagiarism), which is expressed, in particular, in declaring own self as the author of someone else's work, the issue of someone else's work (fully or partially) under his own name, publishing under his own name of the work created in co-authorship with other persons without specifying their names; and actions designed to circumvent technical means of protection of intellectual property, possibly associated with the counterfeit (holographic tools as an example).
In accordance with the current legislation the infringement of exclusive rights entail civil, administrative and criminal liability.
The most common and the most efficient way of defense of exclusive rights is holding infringer liable for that (statement of case filed to court to protect exclusive right for the software).
Back to articles list