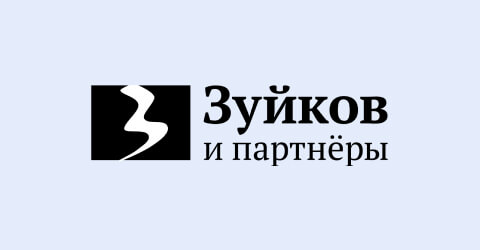 Registration process is regulated by the legislation of the Russian Federation. There are the following stages:
The registration process in Russia takes up to 12 months. Within this period of time Rospatent will have experts' opinion on the mark similarity to the existing trademarks and on its correspondence to the requirements stated in the Civil Code of the Russian Federation.
Zuykov & partners can provide you with the service of expedite registration of trademarks and will help you to avoid common mistakes in filling documents and unnecessary fee payments for the application examination.
The registered trademark provides protection to the owner of the mark by ensuring the exclusive right to use it for 10 years. This term starts not on the date of trademark registration but on the date of the application filing. The protection period can be extended for another 10 years.