Zuykov and partners will take part in the Pravo.ru conference "Intellectual Property - 2021"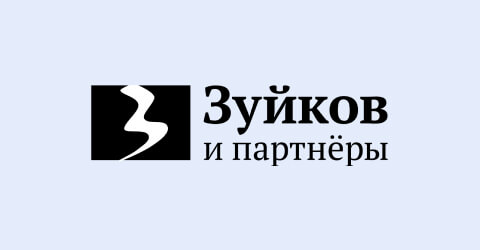 On November 16, the Marriott Royal Aurora Hotel will host the annual Pravo.ru conference on intellectual property, where leading industry experts will tell:
Why should the intellectual property protection system change to help rather than hinder the development of companies?

How to prevent violations of the rights to the intellectual property owned by the company and ensure its exclusivity?

What clever approaches to intellectual property management exist within the company?
The session named "New items in the art of intellectual property" will be moderated by Sergey Zuykov, Managing Partner, Patent Attorney of the Russian Federation. Roman Larshin, Senior Associate at Zuykov and partners, will also take part in the conference.
Back to news list