Zuykov and partners will take part in the conference of the Kommersant publishing house dedicated to intellectual property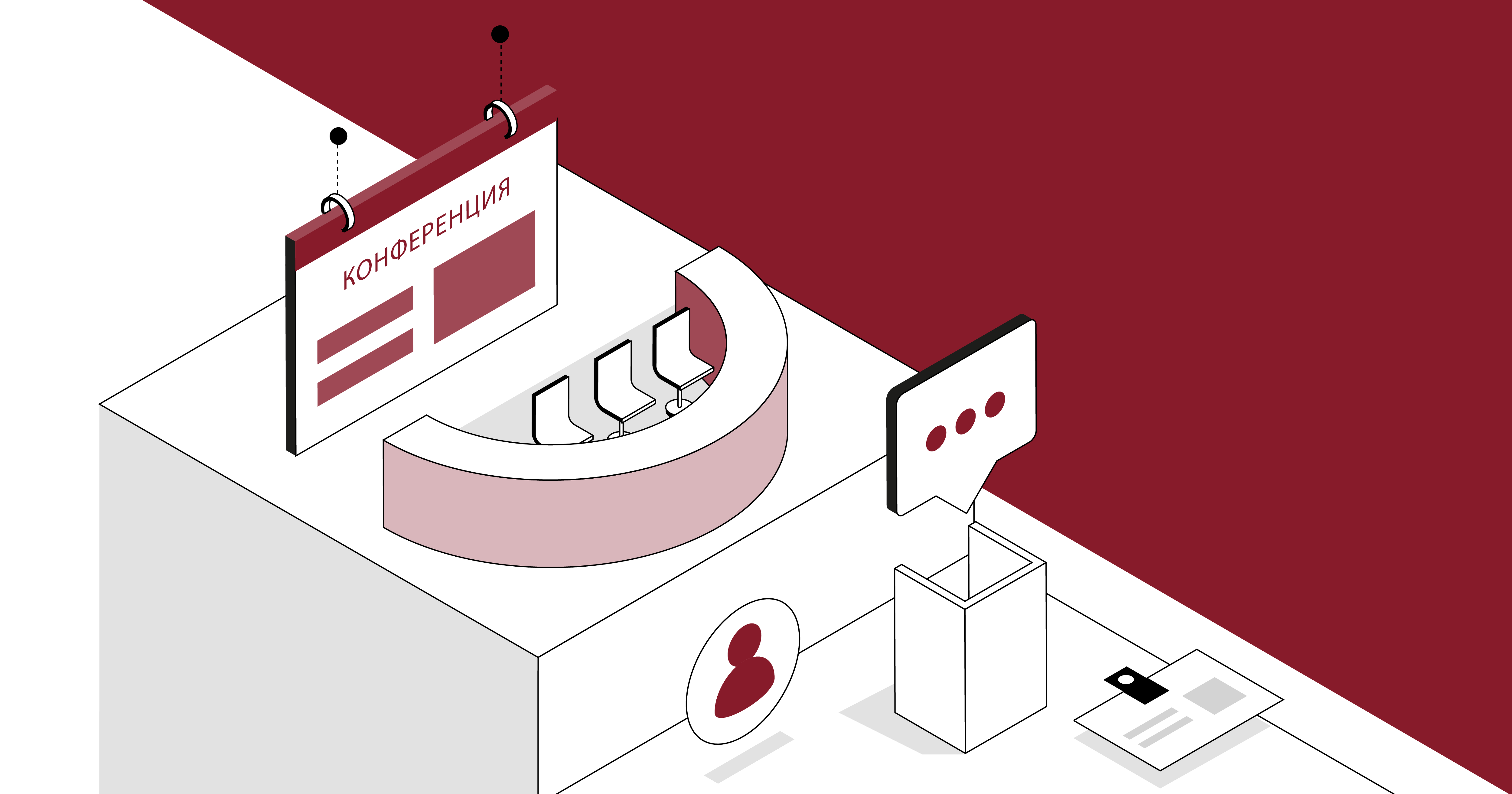 The conference "Intellectual Property and Management: Legal Aspect" will take place on October 27 at the Mövenpick Moscow Taganskaya hotel.
The event will be devoted to the study of legal aspects in the intellectual property market: how to protect, structure, and manage intellectual property products, what is the latest Russian and international experience in this area, etc.
The following topics for discussion were proposed for the participants:
Digital platforms: issues of protection of intellectual rights

Employer-Employee Relationships in the Context of IP Creation

IP portfolio management in a company on the example of fighting cybersquatters

How to recover a billion for violation of exclusive rights?

Intellectual property management in the M&A process

Specifics of Domain Name Disputes
The conference will be attended by experts from Zuykov and partners: managing partner Sergey Zuykov and lawyer Natalia Polyanskaya. Zuykov and partners also became the official partners of the conference.
Back to news list