Zuykov and partners will take part in the conference "Intellectual Property – 2021"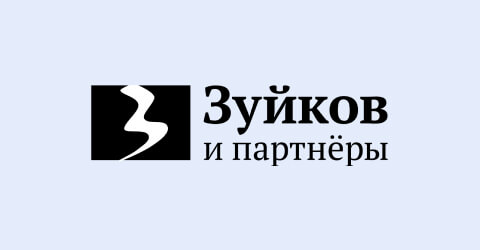 The meeting will take place in Moscow on April 15 at the Marriott Royal Aurora Hotel. The
event was organized by the Internet portal Pravo.ru.
It is planned to hold 4 sessions in the following areas:
1. Legislative initiatives and trends in the regulation of intellectual property rights in 2020-2021.
2. Development of judicial practice in the field of intellectual property.
3. Management of intellectual property in a company: real cases.
4. Transactions with intellectual assets: structuring, purchase, sale and inheritance.
Senior Lawyer Roman Larshin will speak on behalf of Zuykov and partners and present a report
on the topic: "Cybersquatting: Judicial Practice of Domain Name Protection". Conference
participants will be able to learn about the specifics of resolving disputes in the field of domain
use and ask questions to the speaker.
Back to news list