Zuykov and partners will speak at the Intellectual Property-2022 conference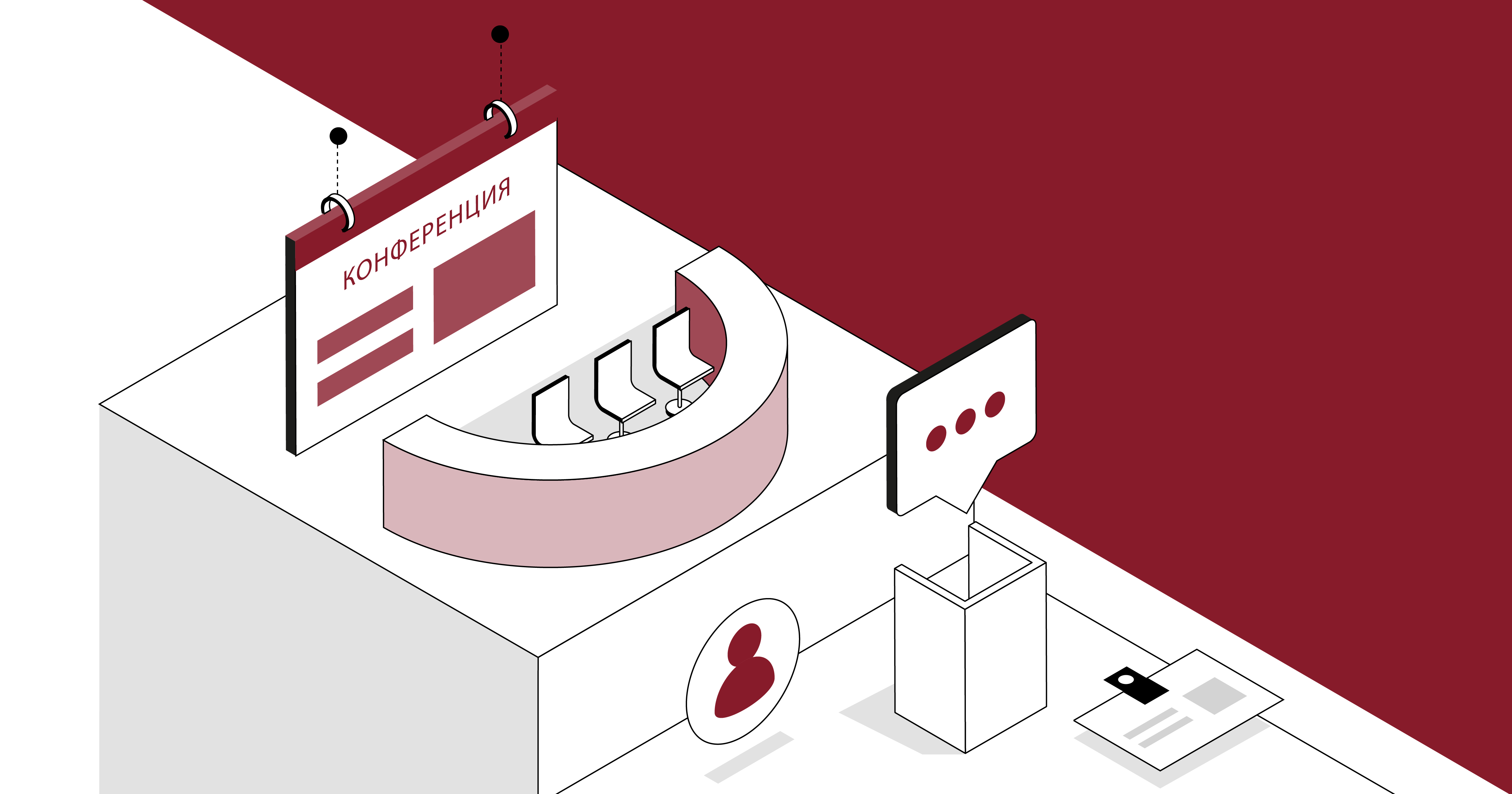 Sergey Zuykov, Managing Partner of Zuykov and partners, and Roman Larshin, Senior Lawyer, will take part in the Intellectual Property – 2022 conference, which will be held on April 14. The conference is organized by Pravo.ru, a Russian online media specializing in legal aspects.
Every year, the Pravo.ru conference brings together leading experts in the field of intellectual property, who share an overview of the latest jurisprudence and reveal the secrets of managing intellectual property. At the 2022 conference, participants will discuss legislative initiatives and trends in IP.
In the session "Innovations in Legislation. Trends in IP field" a patent attorney Sergey Zuykov will make a presentation on the topic of Responsibility of information intermediaries when using the results of intellectual activity and means of individualization on the Internet.
Senior lawyer Roman Larshin will share his experience in the session Overview of the current judicial practice of Russian and foreign courts. The topic of his speech is The balance between a domain name and a trademark: its problematic aspects on the example of the analysis of the ruling of the IP Court of December 23, 2021, N C01-1972/2021 in case N A60-66329/2020.
Back to news list