Zuykov and partners took part in a legal conference on treaty relations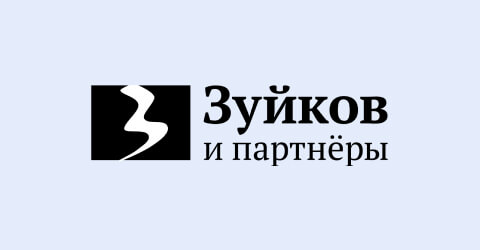 On September 29, a legal conference "Treaty relations: how to protect the interests of a company" was held in Moscow. During the event, the practicing lawyers from major Russian and foreign companies discussed various aspects of contractual relations in the context of international sanctions, litigation, specifics of counterparties verification, and other topics.
Roman Larshin, Senior Lawyer at Zuykov and partners, presented a report on the topic "Changing the approach to protecting intellectual property rights due to sanctions".
Zuykov and partners also sponsored the event.
Back to news list