Zuykov and partners to participate in INTA Annual Meeting Live+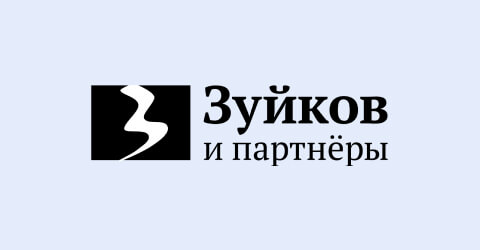 INTA's Annual Meeting is held in Washington D.C. from 30 April to 4 May 2022. The event will bring together the most influential brand professionals from across the globe and across industries.
Among the main areas of work of the round tables are complementary rights, regulatory issues, brand restrictions, enforcement and anticounterfeiting, regional updates, innovation, and the future of IP.
The conference will include in-person and virtual formats. Experts of Zuykov and partners (Sergey Zuykov, Christian Friedrich, Anna Belevtseva, and Ekaterina Matveeva) will participate in the virtual round tables.
Also, Zuykov and partners are the sponsors of the conference. More details: 2022 Annual Meeting Live+
Back to news list