15 April 2021
#Company News
Zuykov and partners included in the Top 10 law firms in the field of trademarks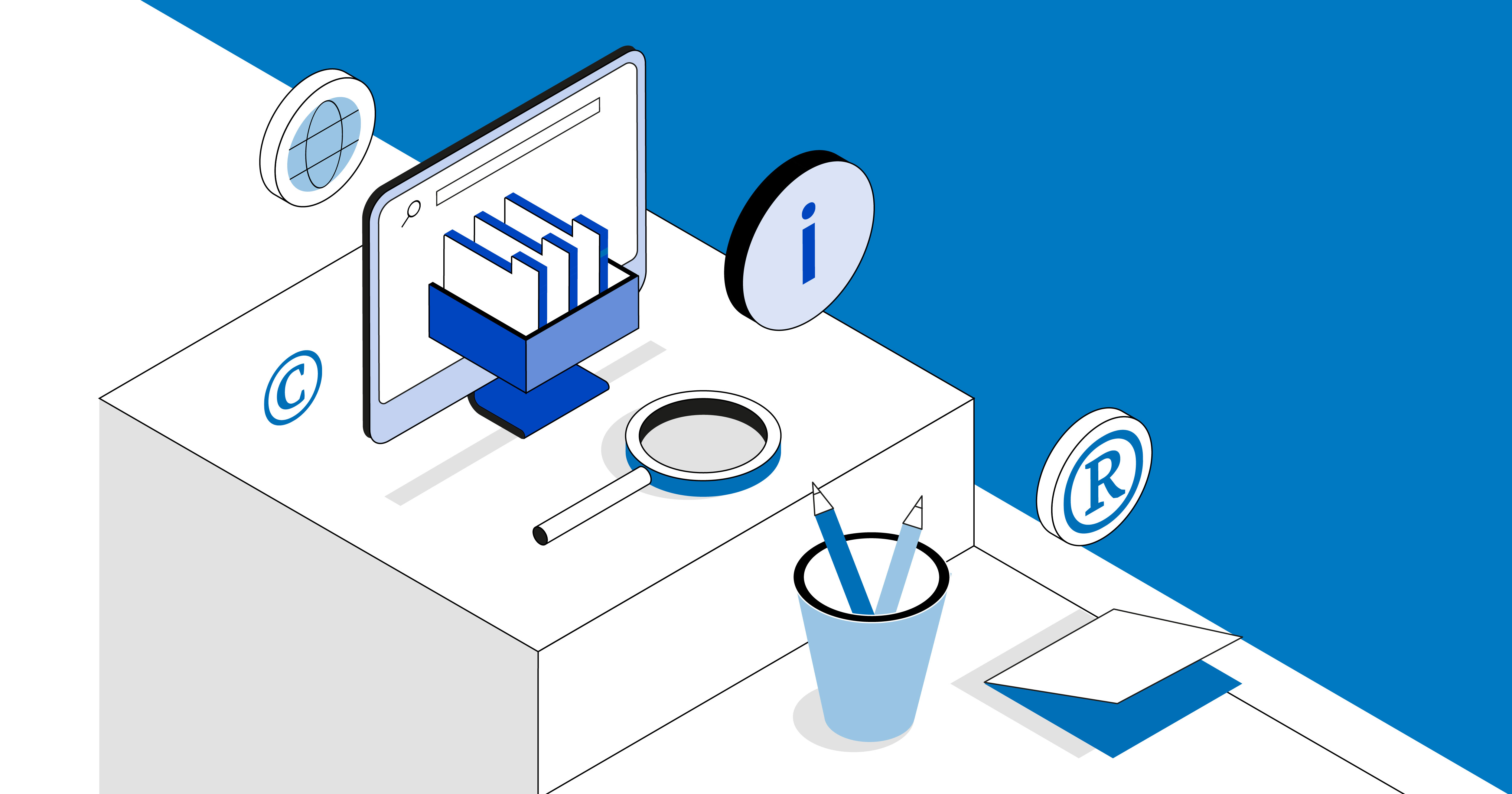 Every year, The Trademark Lawyer Magazine conducts extensive research and ranks the leading
UK and European law firms practicing in the field of trademarks and intellectual property.
To compile the "Most Well-Respected Law Firm 2021", the publisher`s specialists study and
analyze information on such indicators as experience, feedback from readers and clients, positive
expert reviews and others, and then make a ranking of successful companies.
Zuykov and partners are proud of deserved place and are glad that professionals in the field of
intellectual property and trademarks confirm the achievements of the company's employees.
We would like to thank our clients for their trust, and our specialists for their hard work and
perseverance. Inclusion in the Top 10 Trademark law firms according to The Trademark Lawyer
Magazine will be an excellent motivation for further productive work!
Back to news list