03 November 2021
#Company News
Zuykov and partners defended the Rinfarm interests in a dispute over copyright protection and succeeded in dismissing the lawsuit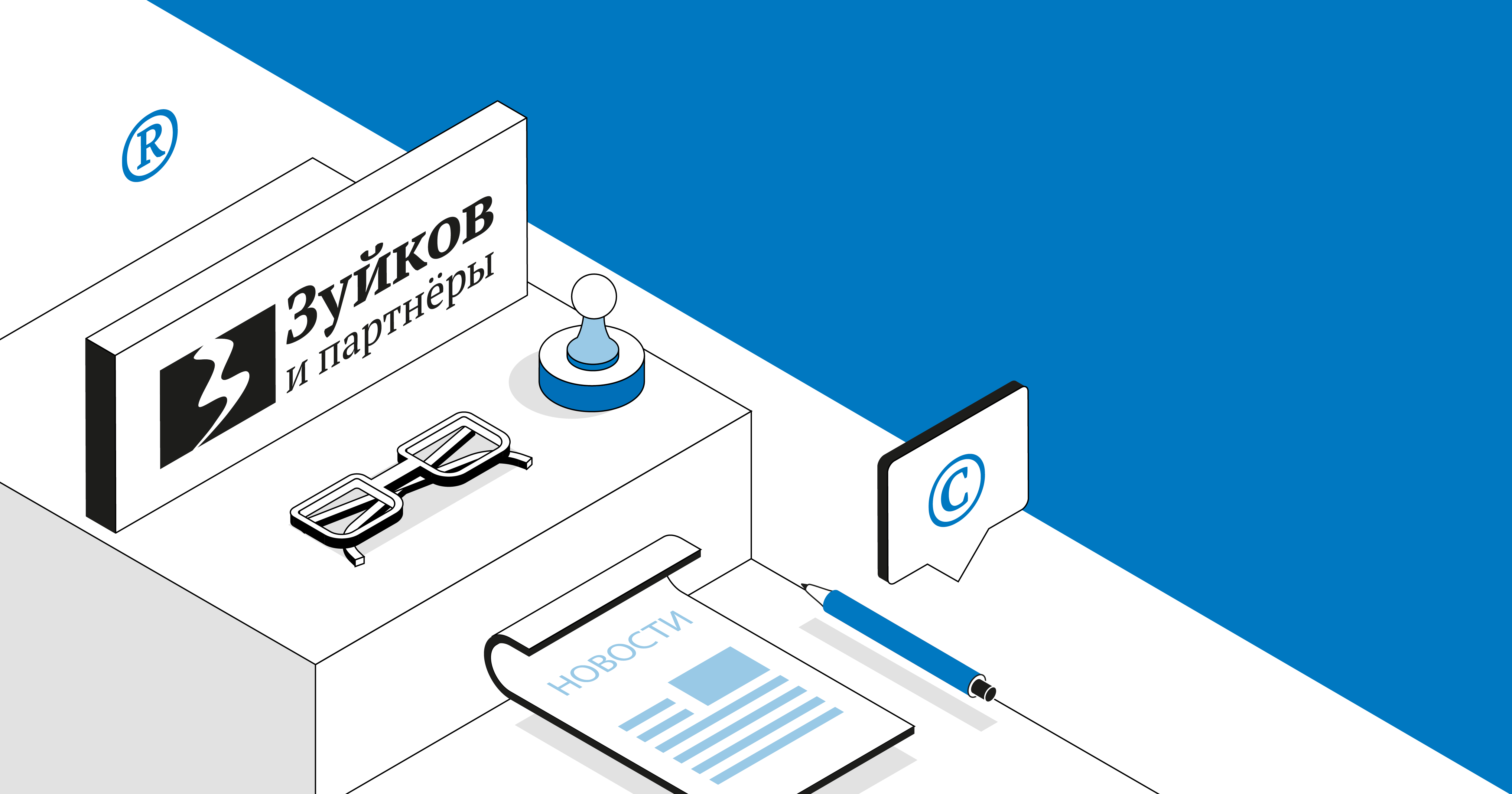 Entrepreneur Boris Valentinov filed a lawsuit against society Rinfarm to protect its exclusive rights to the graphic images with the conventional name "Chinese Sage" (the deity of longevity Show-Xin), symbolizing thousands of years of experience in Chinese medicine.
According to the entrepreneur, the company Rinpharm in 2019-2020, carried out without his consent the importation and sale of counterfeit products. The packaging used the work owned by the plaintiff. Therefore he claims compensation for the violation of his exclusive right of 300,000 rubles.
Lawyers Zuykov and partners, representing the interests of Rinpharm, prepared a legal position according to which the company PharmComm did not provide evidence in the case file that the packaging of the medicinal product under the trade name "Bezornil" was counterfeit, that is, was made with the intellectual property rights violation belonging to someone else.
Besides, to justify the legitimacy of using the disputed image on the medicinal product packaging, the defendant referred to the existence of an exclusive right to a trademark with a graphic element identical to the disputed work.
The court of the first instance recognized the arguments of the defendant as convincing, stating that concerning the designation protected as a trademark under Russian Federation Certificate No 726327, the presumption of protection of the intellectual property object protected by a protection document that had not been canceled or invalidated, in connection with which the actions of the right holder for its use before the recognition of the designation can not be considered a violation.
The court did not ignore the Rinfarm arguments that the plaintiff's reference to the alleged use of the work before the trademark registration date was not confirmed by the evidence provided in the case file since the image of the secondary packaging of the products provided by FarmKomm Company contains obvious traces of erasures and corrections to hide the series and dates of manufacturing and use of goods.
Under such circumstances, the court concluded that the claimed claims should be dismissed in full due to lack of evidence.
Link to the reasoned decision of the court of the first instance: https://kad.arbitr.ru/Document/Pdf/0028cb04-7e92-4fa1-8c56-6855d425ccb4/c20ef6ef-5821-4368-a52c-9ff51391ec68/A40-113314-2021_20210920_Reshenija_i_postanovlenija.pdf?isAddStamp=True
Back to news list