Zuykov and partners took part in the 2021 AIPPI World Congress Online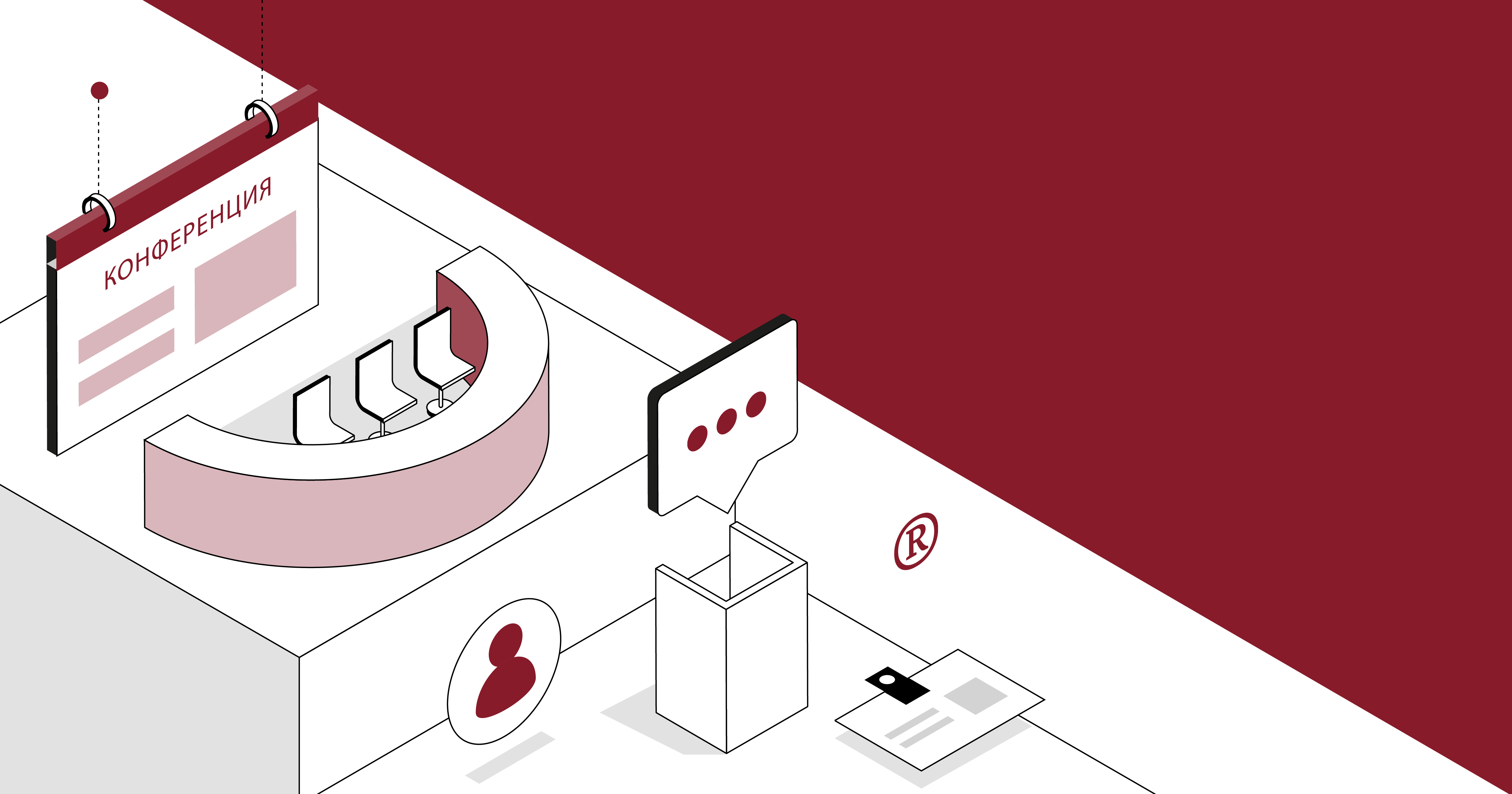 The annual round of the AIPPI World Congress was held on October 15-22, 2021 in an online format. The International Association for the Protection of Intellectual Property, known as AIPPI, is the world's leading non-profit association dedicated to the development and improvement of laws for the protection of intellectual property. "Zuykov and partners" participated as one of the sponsors of the conference.
Every year the AIPPI World Congress provides the opportunity to learn what is happening in the global IP industry and to network with IP professionals from around the world. There are over 8,000 members worldwide drawn from 131 countries actively cooperating within AIPPI.
During Congress week, attendees participated both in special plenary sessions on Study Questions and panel sessions and had the chance to take part in roundtable discussions on IP topics (the AIPPI Cafe).
Back to news list