Zuykov and partners will take part in the Pharmaceutics 2022: Legal Issues conference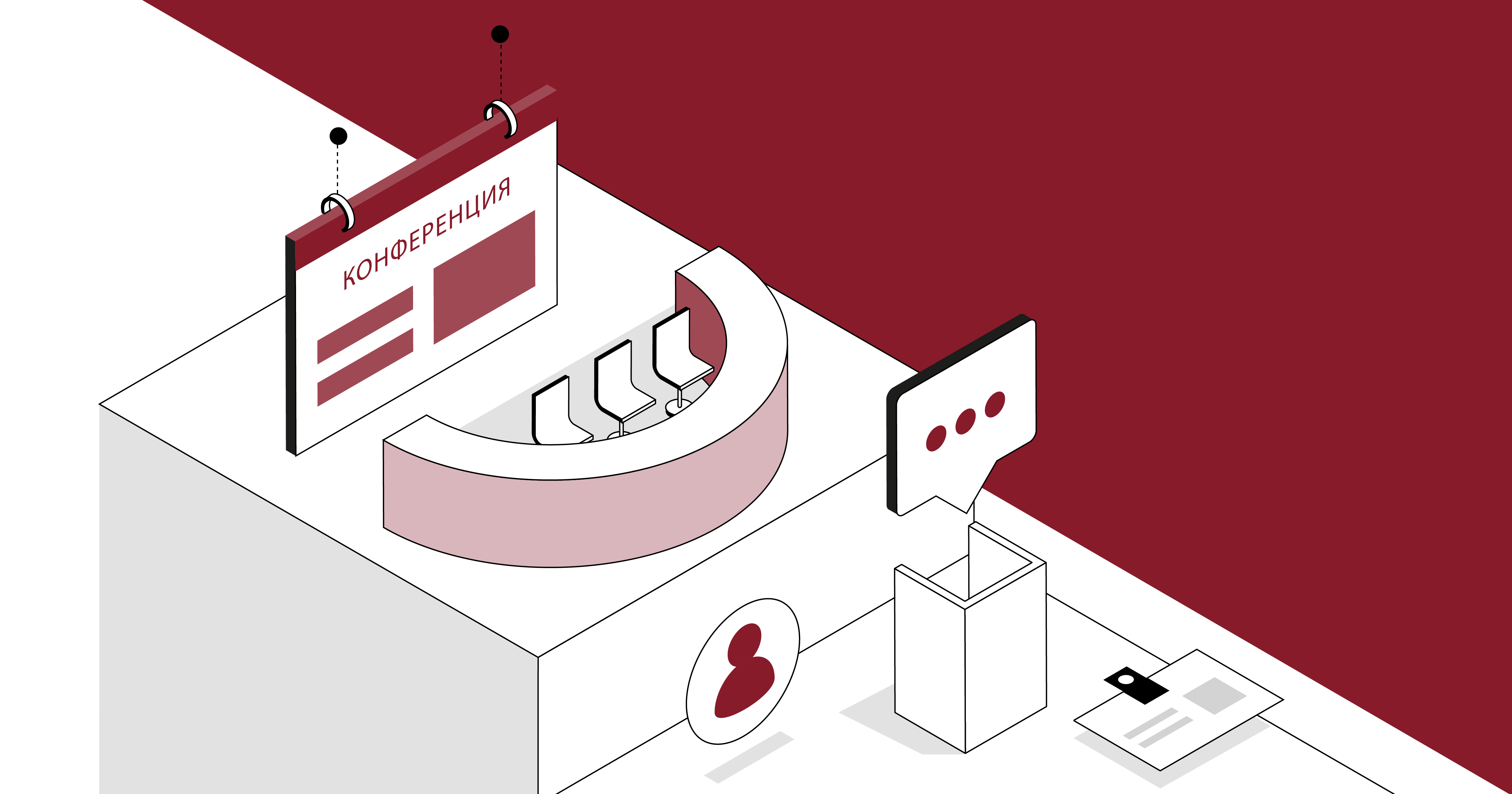 On April 12, a Pravo.ru conference dedicated to legal issues in the field of pharmaceuticals will take place.
The pandemic period clearly outlined the priority of creating a competitive pharmaceutical market, which can be ensured through a stable legislative framework, effective state control, and maintaining competition in the market. What opportunities already exist for the development of the pharmaceutical market in Russia, and what measures need to be taken to develop it? These questions will be discussed by experts during the conference.
The conference program includes three sessions.
Sergey Zuykov, Managing Partner of Zuykov and partners, will speak at the session on innovations in the legislative regulation of the pharmaceutical industry. The topic is Sweeten the pill: compensation for the use of an invention, utility model, or industrial design without the consent of the copyright holder (based on Decree of the Government of the Russian Federation dated 10/18/2021 No. 1767).
Ksenia Yakunina, a Senior Lawyer at Zuykov and partners, will speak in a session on problematic aspects of intellectual property protection in the pharmaceutical market.
Back to news list