20 April 2021
#Company News
Zuykov and Partners Cancel Registration of Design Which Mislead Consumers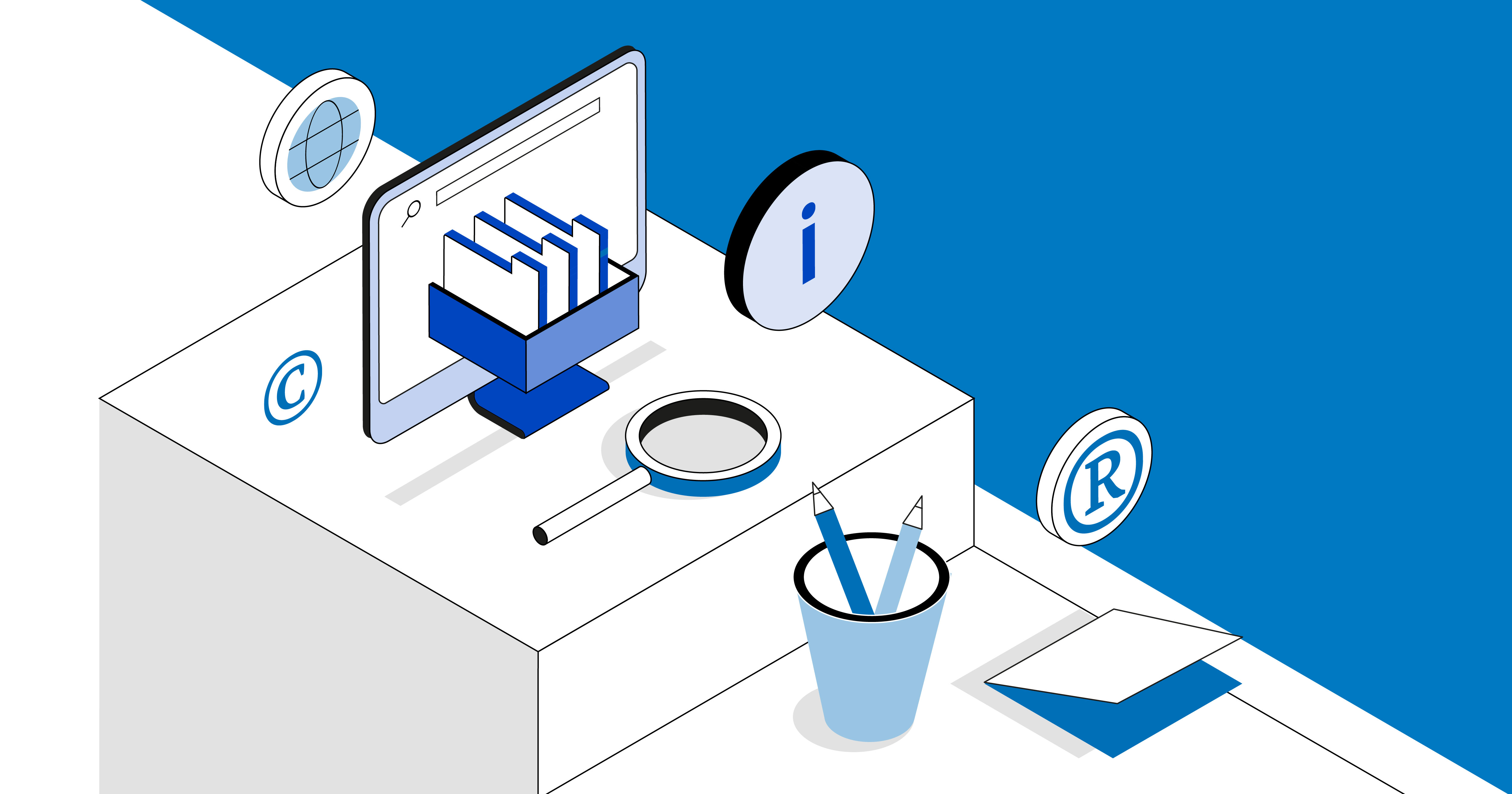 Blago LLC patented the БУТЫЛКА industrial design with priority of February 04, 2020.
At that moment, EFCO FOODS PLC (Cyprus) owned a patent for a similar industrial design
with the priority date of December 16, 1999. Also, EFCO-Cascade Coordination Distribution
Center LLC was the right holder of a volumetric trademark with the priority date of July 6, 2011,
which is registered in respect of class 29 of the Nice Classification of Goods and Services.
According to the owners of the design and trademark, the use of the design registered in 2020
could have misled consumers. The company therefore requested assistance from Zuykov &
Partners law offices.
In December 2020, Zuykov and Partners, representing EFCO-Cascade Coordination Distribution
Center LLC and EFCO FOODS PLC (Cyprus), filed an opposition with Rospatent against the
granting of the Russian patent for the industrial design to Blago LLC.
In the opposition, the trademark attorneys pointed out the impossibility of registration of the
industrial design due to the non-compliance of the claimed solution with the originality as a
condition of patentability. They also noted the high probability of mixing the objects and
attributing them to the same manufacturer and misleading consumers as a consequence.
Considering the opposition received, the Panel of the Chamber for Patent Disputes noted: "It
should be stated that the first impression is the similarity of the compared bottle bodies under the
contested patent with the image of the product under the trademark, which, as a rule, does not
take into account the details. <…> The contours of the compared product images are really
similar in compositional construction and in basic formula. The similarity of the compared
products is due to the coincidence of the dominant features, which are remembered in the first
place, on which the attention is fixed to a greater extent ...".
As a result of the dispute resolution, the representatives of Rospatent concluded that the
arguments presented in the opposition were justified and satisfied the claims of the Zuykov and
Partners clients to invalidate the design patent by Blago LLC in full.
Back to news list