XV International Forum on Intellectual Property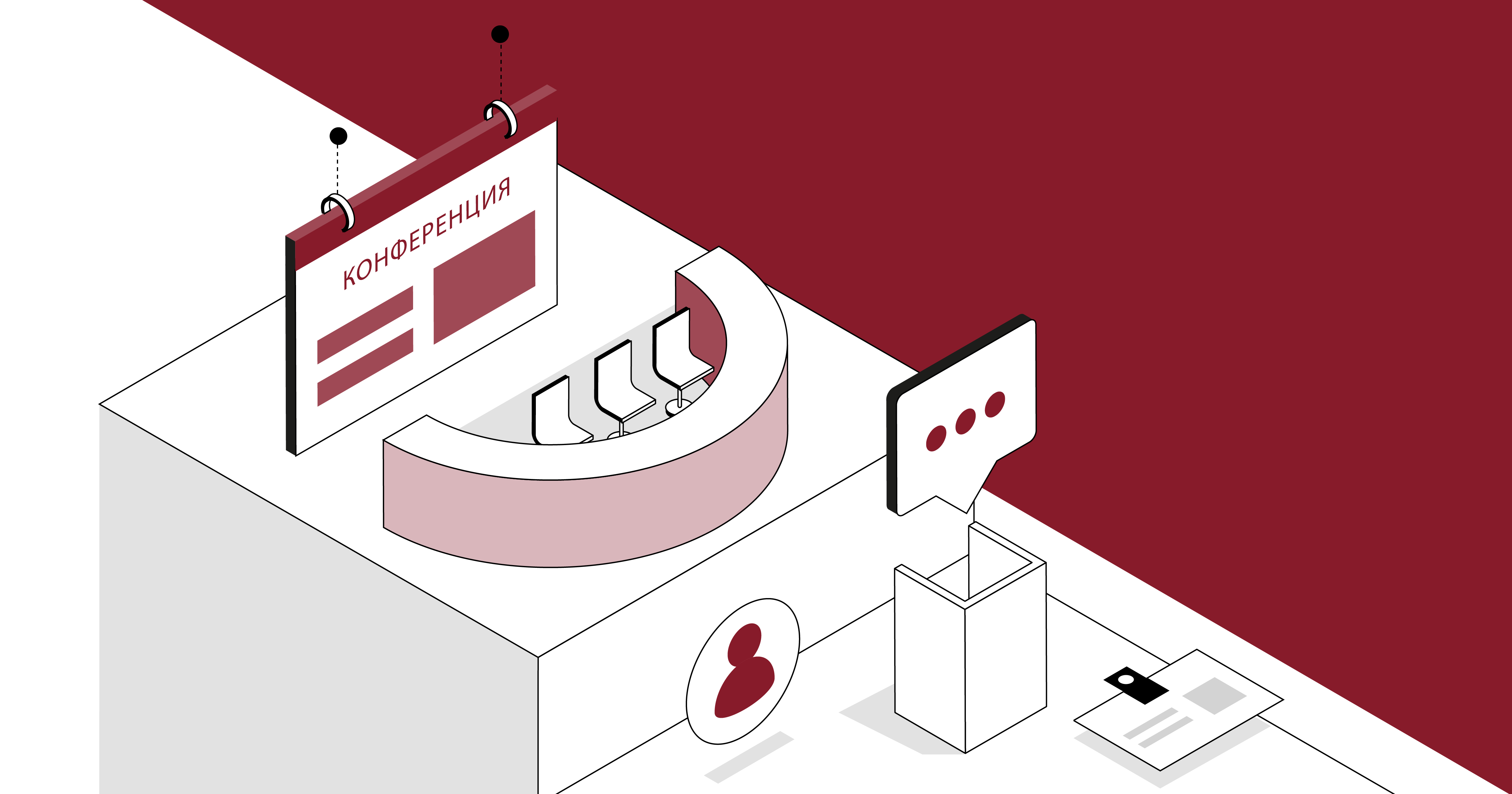 The annual Forum on Intellectual Property will be held on April 25 and 27, 2023 at the Chamber of Commerce and Industry of the Russian Federation. The Forum will be organized within the framework of the Intellectual Property Day in the Russian Federation (April 26), held by the World Intellectual Property Organization (WIPO) under the auspices of "Women and IP – a catalyst for innovation and creativity".
The main topics of discussion at the Forum will be:
mediation in the field of intellectual property;
features of lawsuits on the protection of exclusive rights, recovery of compensation;
strategy for the formation of a global intellectual property market in the interests of the digital economy;
problems of commercialization of intellectual property in the scientific and technical sphere, protection of copyright and related rights of developers of intellectual property results;
protection of industrial property within the framework of the Eurasian patent system;
standardization of requirements for the management of intellectual assets of enterprises, assessment of compliance of RID with the conditions of copyright and/or patent law.
Representatives of the Federation Council of the Federal Assembly of the Russian Federation, the Federal Service for Intellectual Property, the World Intellectual Property Organization, the Eurasian Patent Office of the Eurasian Patent Organization, the Intellectual Property Rights Court, and other professionals will speak at the plenary session of the Forum.
On April 27 (10:00-13:00), a round table will be held at the Congress Center. Sergey Zuykov, Managing Partner of Zuykov and partners, Deputy Chairman of the Council of the CCI of the Russian Federation on Intellectual Property, will moderate the discussion. The following issues will be considered at the round table:
Recovery of compensation in an amount greater than double the value of the goods. Discussion of the IP Court's request to the Constitutional Court on compliance with the Constitution of the Russian Federation with the provisions of paragraph 3 of Article 1252 and paragraph 4 of Article 1515 of the Civil Code of the Russian Federation in case No. A40-215387/2021
Publication of information on industrial design patent applications: necessary changes
Changing the amount and procedure for payment of fees for filing applications for trademarks and patents
The program of the second day of the conference (April 27): https://ifip.tpprf.ru/pustayastranitsa_pmsy/
Register for the Forum: https://ifip.tpprf.ru/

Back to news list