The annual conference of the international Association AIPLA took place in Washington DC.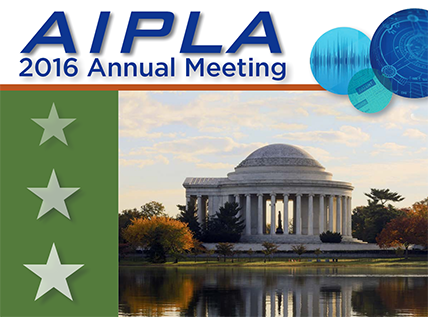 Annual conference members of the AIPLA took place from October 27 to 29 at the Marriott Wardman Park hotel in Washington. The main topics discussed during the three-day event are: intellectual property protection in Japan, patent law and patent relations in the United States, copyright law and practice for resolving disputes in intellectual property today and tomorrow. The company "Zuykov and partners" took an active part in the annual meeting of the members of AIPLA. The company's stand visitors and participants could get comprehensive information on the practice of registration of patents and trademarks in Russia.
Annual meeting held under the aegis of the AIPLA, are significant events for all who are in some way relevant to intellectual property (owners, users, patent and trademark attorneys). Participation in these prestigious events allows you to find out information on recent changes in the law on the protection of intellectual property in dozens of countries, and to share with colleagues from around the world their own unique experience in this field.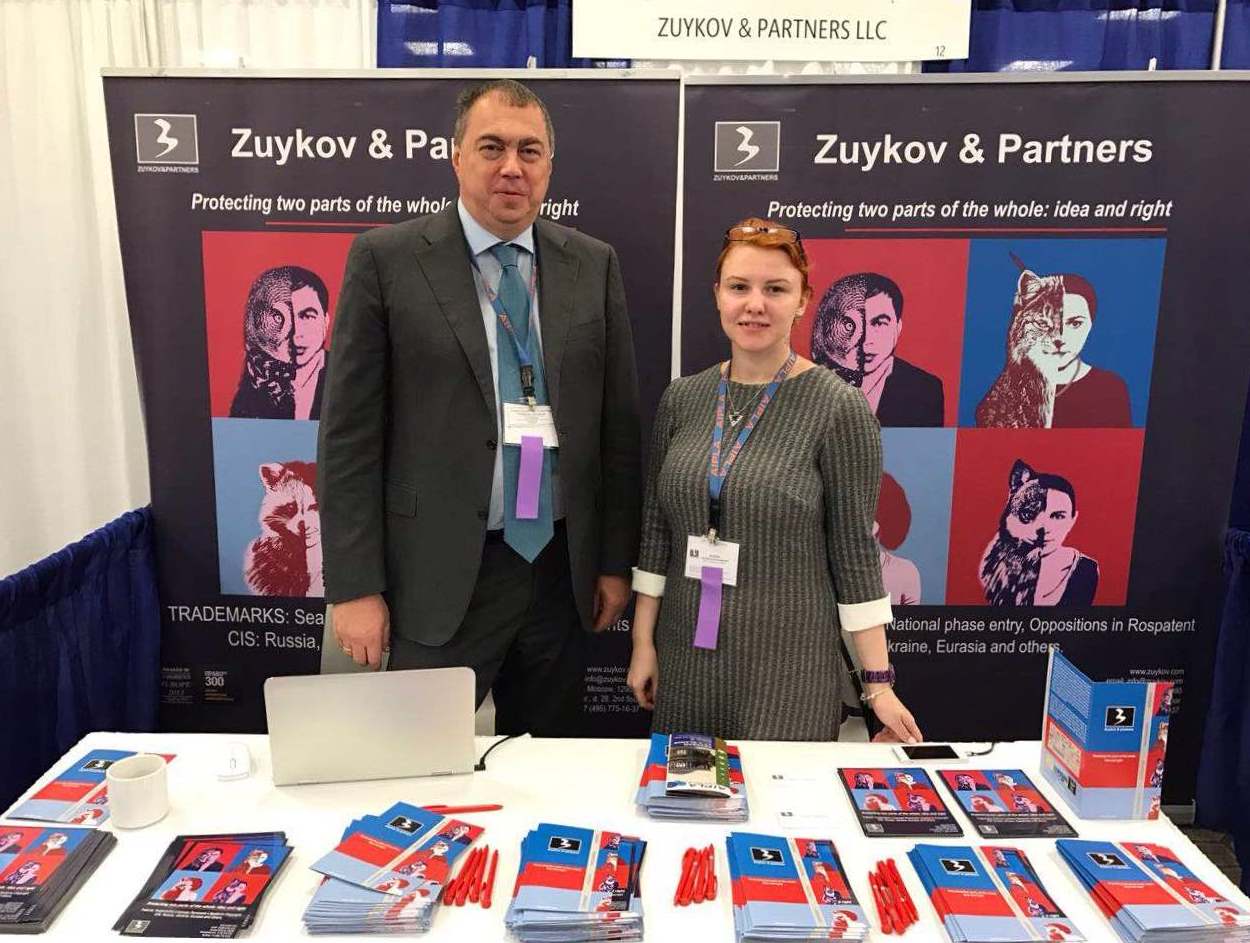 The American Intellectual Property Law Association (AIPLA) is one of the world's oldest (founded in 1897) voluntary Association of lawyers, directly or indirectly involved in the patenting, protection of trademarks, copyrights, and dispute resolution proceedings regarding unfair competition in the sphere of intellectual property. Today the permanent members of AIPLA are about 14,000 people worldwide.
Back to news list