11 January 2023
#Company News
Trademarks of manufacturer Dyson that has left Russian market may lose protection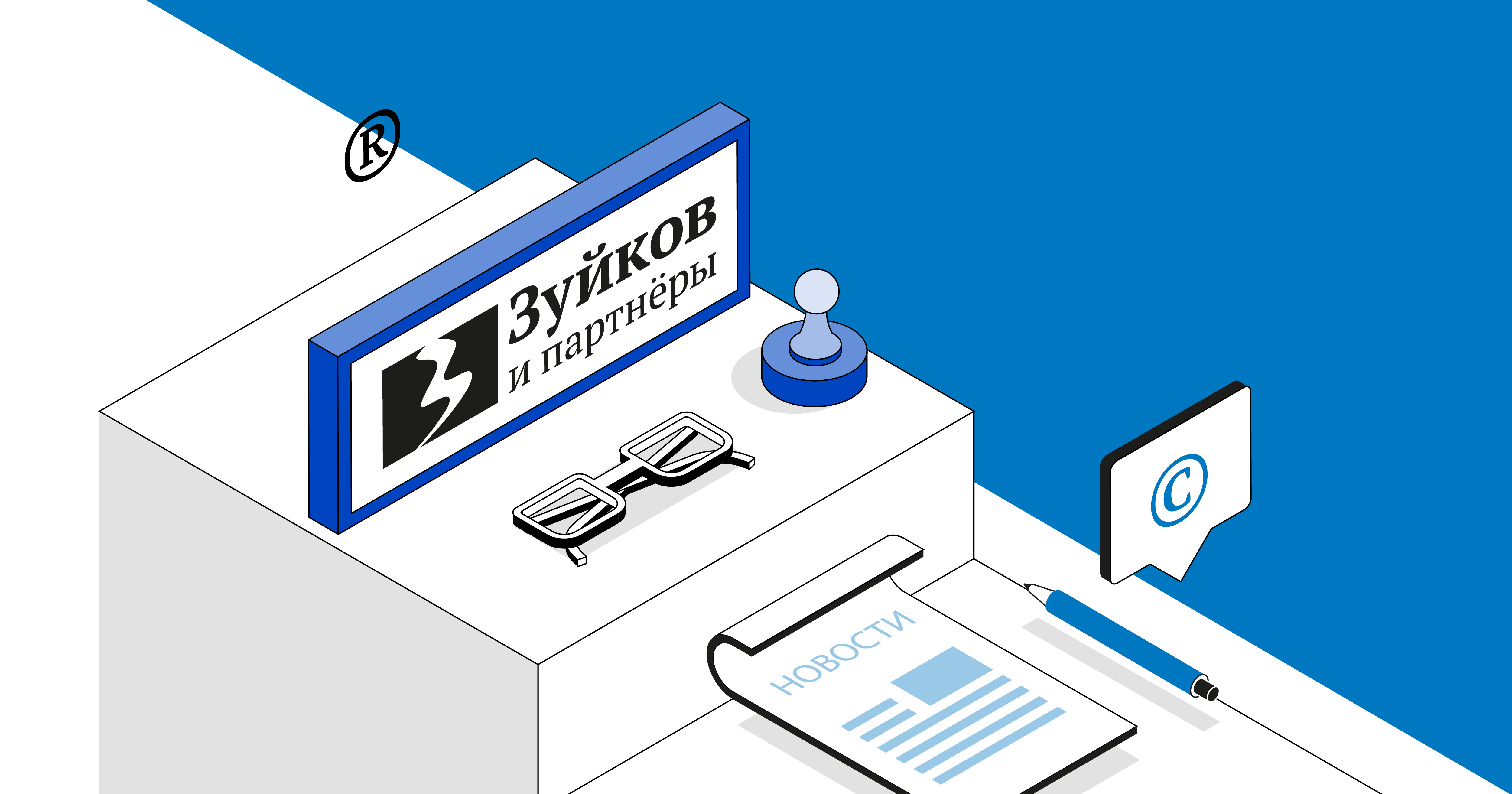 IP Court accepted a lawsuit filed by Hong Kong's Smart International Distribution Limited against Britain's Dyson Technology Limited. It will be reviewed on June 5th. The applicant asks for early termination of the legal protection of a number of trademarks, both Russian and international, in respect of all goods and services for which they are registered, "due to non-use". Among the disputed designations are the Dyson trademark and related ones.
In April 2022, the Dyson company announced that because of military actions of Russia in Ukraine stops work in the Russian market. The Ministry of Industry and Trade included Dyson products in the list of goods allowed to be imported into the country as part of parallel imports (without the consent of the copyright holder). Stanislav Soltitsky, Deputy Director for Strategic Development at Marvel F + tech, says that the share of Dyson in the market of wireless upright vacuum cleaners in Russia in 2021 exceeded 30% in monetary terms. In 2022, the share has dropped to less than 15%.
Smart International Distribution Limited manufactures electronics, home appliances and climate control equipment. According to the company, its factories produce more than 10 thousand units in China, Korea and Japan.
Dyson risks losing its trademarks of the products that it has not used for the last three years. Sergey Zuykov, managing partner of Zuykov and partners, explained: "For example, one of the marks is registered for 7 class of the goods, including vacuum cleaners, coffee grinders and juicers. If Dyson proves the use of the trademark for vacuum cleaners, but does not prove it for coffee grinders and juicers, then the court will cancel the trademark for them."
If vacant signs are registered for other persons, returning Dyson to the Russian market under the same brand in these categories will be difficult or impossible, says a.t.Legal partner Alexander Pavlovsky. Regardless of whether the company has left the Russian market and plans to return, the issues of protection against counterfeiting remain strategically important, says Azalia Garipova, lawyer at BGP Litigation. According to her, within the framework of parallel imports, the "burden of proof" of the originality of the imported goods lies with the importer: "It is still prohibited to import counterfeit products that are illegally marked with a trademark. Accordingly, Dyson can still enforce its rights."
Meanwhile, Smart International Distribution Limited is not the first time trying to challenge the rights to well-known trademarks in Russia. In November 2021, the company filed a similar lawsuit against Xiaomi Inc., challenging the trademark protection of class 21 goods (home or kitchen appliances, devices and utensils). In October 2022, the court granted this claim, and Xiaomi will try to challenge it in cassation on January 16. The benefit of Smart International Distribution Limited from such lawsuits is simple, says Sergey Zuykov: to register trademarks that are as similar (identical) as possible to well-known brands and use someone else's reputation from selling goods with such marks.
Source: Kommersant Publishing House
Back to news list