The case of sale of an analog of Enterosgel is sent for a new review, and the drug itself is for another examination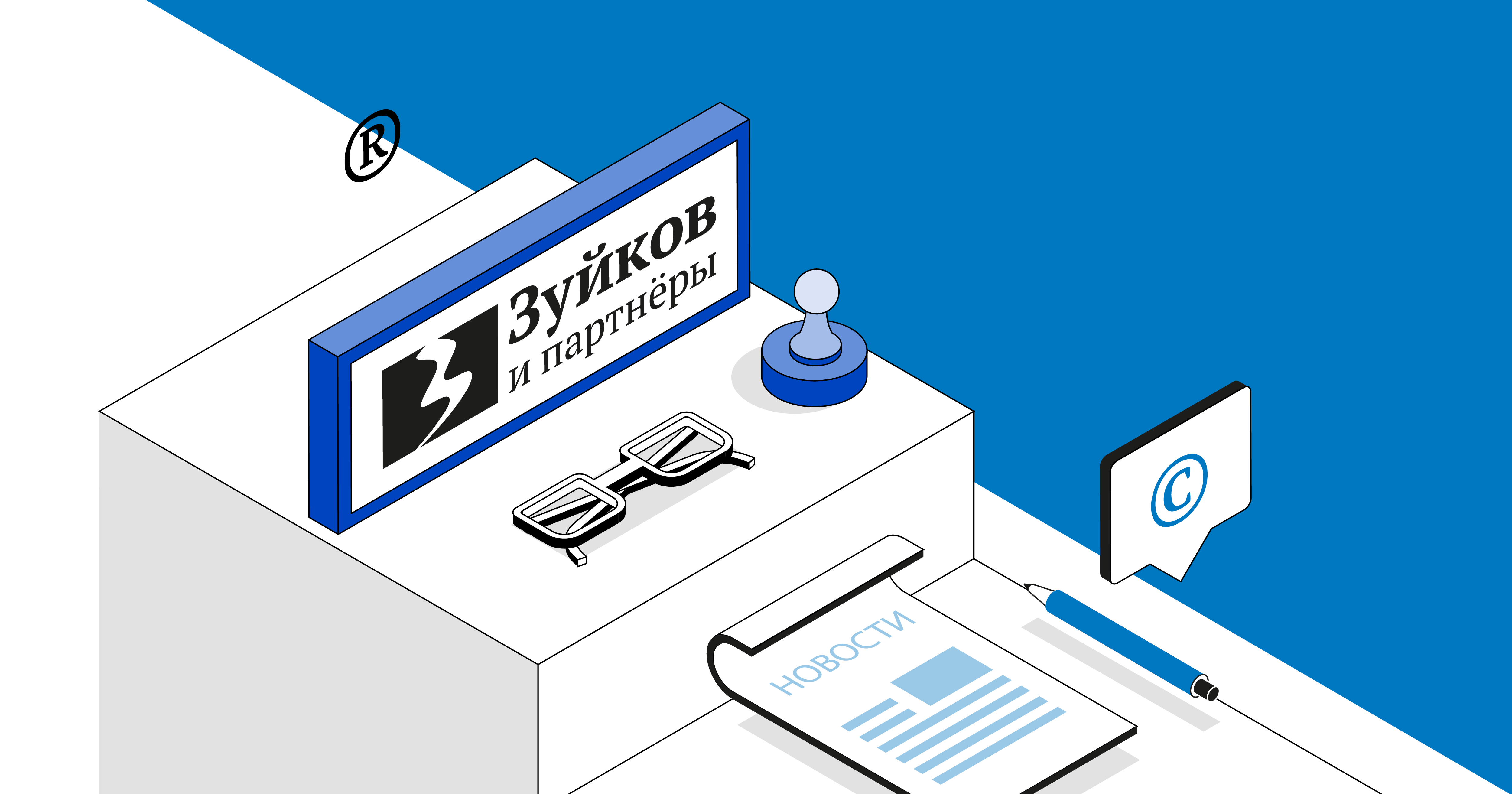 The international nonproprietary name (INN, active ingredient) of the drug, which is sold under the brand name "Enterosgel", is polymethylsiloxane polyhydrate. Its distributor, Pharmasil, protected it with a patent from Rospatent until December 22, 2025.
The distributor Alvils registered the medicine with the same active substance, but in the State Register of Medicines (without this, the drug cannot be put into civil circulation), then he began selling the drug under the brand "Enterodezgel". The CEO of the company Alvils Vitaly Aleynikov told Vedomosti that polymethylsiloxane polyhydrate with a formula from 1994, the patent for which has long expired, was used in the development of the drug.
In 2022, Pharmasil filed a lawsuit with the Moscow Arbitration Court against Alvils with a demand to prohibit the sale of medicine with the active substance polymethylsiloxane polyhydrate, but under a different trademark. The first judicial instance, as well as the Court of Appeal, satisfied the claim. However, the IP Court sent the case for a new review, considering that a new independent forensic examination was needed to study the identity of the formula of the drugs.
According to Nikolay Bespalov, RNC Pharma Development Director, the Pharmasil lawsuit is an attempt to block competitors. There are no direct analogues of enterosgel with the same pharmaceutical substance on the Russian market today, but the company is afraid of the appearance of generics.
The prospect of this claim will depend on the appointed examination, the lawyers noted. If the results of the audit show that the defendant used the same formula to create his drug, then legally he will not be able to bring the same medicine to the market before the expiration of the plaintiff's patent, said Sergey Zuykov, managing partner of Zuykov and Partners.
To win the case, the defendants need to prove that their drug differs in at least one of the features of the invention formula protected by the Pharmasil patent, explained Dmitry Borodin, senior associate of the technology and investment group of the Vegas Lex law firm.
Source: Vedomosti
Back to news list